Iran
Iran dismisses US claims of navy harassment in Persian Gulf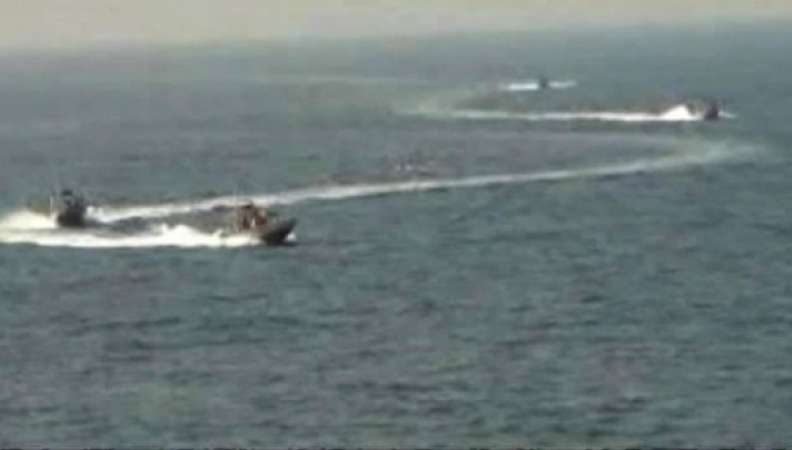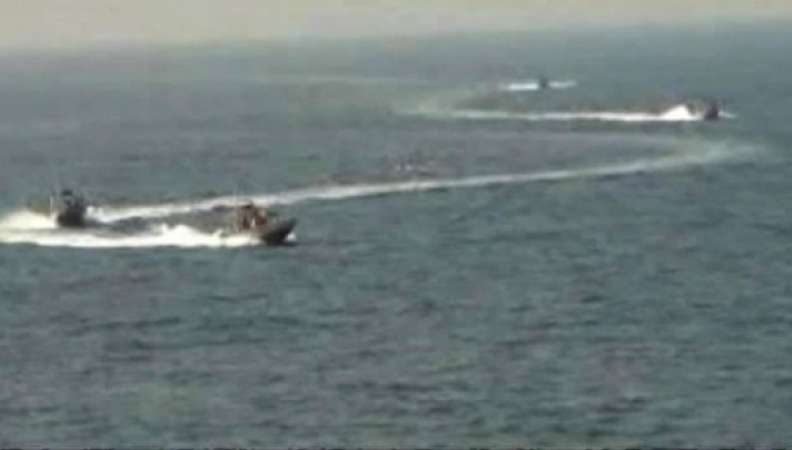 A senior Iranian military commander Sunday dismissed claims from Washington that U.S. patrol ships have been harassed by Iranian boats in the Persian Gulf, saying Tehran acted according to international law.
"Iranian boats continue to act based on defined standards and are well aware of the international laws and regulations, so the claims are not only untrue, but stem from their fear of the power of Iran's soldiers," said Brigadier General Masoud Jazayeri, deputy chief of staff of Iran's armed forces, according to state news agency IRNA.
The Pentagon last week said seven Iranian Revolutionary Guard Corps fast-attack boats approached the USS Firebolt on Sept. 4 with their machine guns uncovered, though not trained on the Americans.
But Jazayeri said the claims were exaggerated.
"When Iranian boats pass by them at a distance of a few kilometers, Americans claim that Iranian boats have approached them within a range of one kilometer," he said.
"Iran's marine corps will never be stopped by the propaganda of extra-regional enemies and their vassals in the region in guarding the Islamic Republic of Iran's sea borders and economic interests," he added.