Iran
Iran does not need to send weapons, Iran has cultural message to the world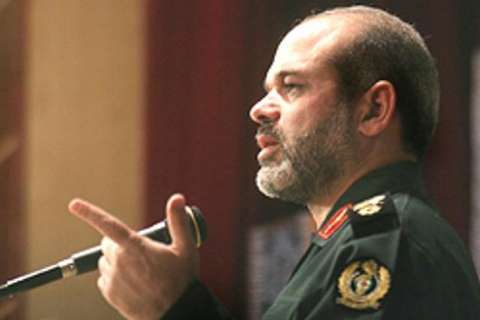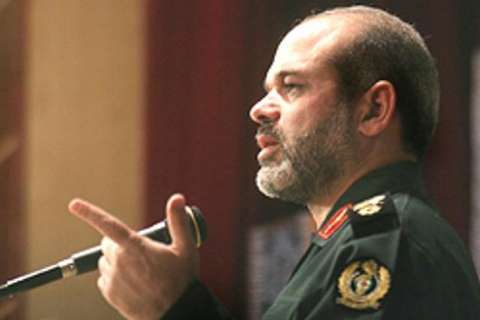 Iran does not need to send weapons to other nations, but, Iran has cultural message to the nations around the world, defense minister said on Sunday.
He made the remarks in response to U.S. Defense Secretary's recent interview with Wall Street Journal daily in which he accused Iran of weapon smuggling and making efforts to destabilize the Middle East region.
Minister of Defense and Logistics of Armed Forces Ahmad Vahidi dismissed US allegation that Iran dispatched weapons to Syria as "baseless".
He said that they cannot divert attention from their crimes by raising such allegations.
Vahidi accused the CIA and Pentagon of terrorism, making threats, abduction, spying, weapons smuggling and killing.
"They ignore international law to meet their unlawful interests."
He said that sending U.S. weapons to terrorists in Syria is an example of their double-standard about international campaign against terrorism.
One of the reasons behind such allegations is to divert world attention from Iran's progress in space and defense areas which can strengthen the spirit of self-reliance and independence in the region and the entire world, he added.
He dismissed such allegations, saying, Islamic Revolution of Iran is a cultural and spiritual revolution and for sending its message to the world which is the message of Islam and Holy Quran does not need to weapons shipment and illegal activities.