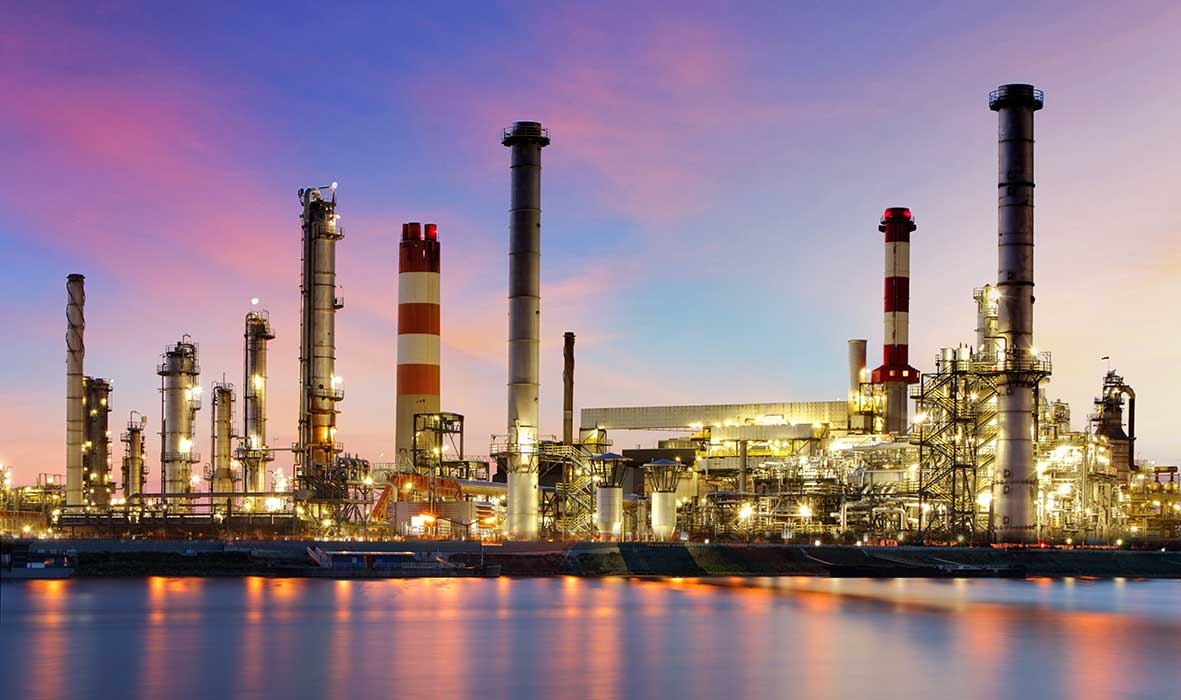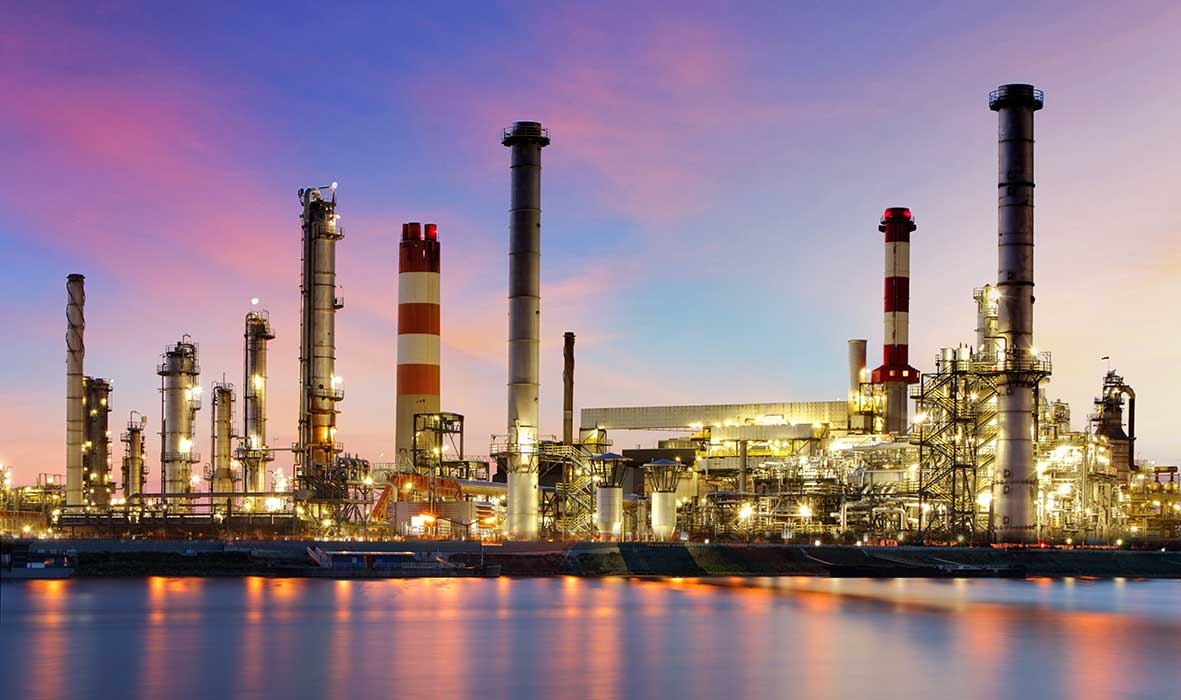 The overall production of Iranian petrochemical complexes by the end of last Iranian calendar year on March 20, 2018 amounted to 53.629 million tons.
According to a report released by the National Petrochemical Industries Company, the nominal capacity of 57 petrochemical complexes by the end of last year stood at 62 million tons.
The production of 21 petrochemical complexes located in Mahshahr in the 12 month period to March 20 totaled 19.665 million tons while 21 other complexes located at Assalouyeh region produced 11.104 million tons combined in the said period.
The country's production capacity of petrochemical products is expected to rise to120 million tons per year by the end of the 6th Development Plan.