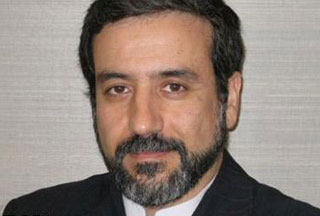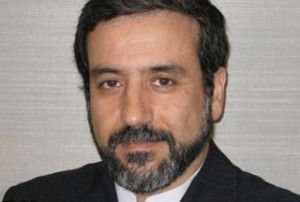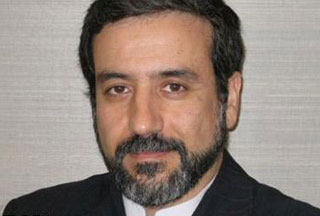 Amid calls for tougher punitive measures against Tehran, an Iranian diplomat calls on Japan to listen to countries that do not favor fresh sanctions against the Islamic Republic.
Iranian Ambassador to Tokyo Abbas Araqchi said that Japan, which holds the rotating presidency of the UN Security Council, should listen to countries that do not support sanctions instead of leaving the matter to a handful of Western countries.
"It is not logical at all. It is not fair at all that we put everything in the hands of P5+1 and they decide for the world without taking into consideration the concerns of other nations," Araqchi told national broadcaster NHK on Monday.
For years, the United States and European countries have sought to impose new UN sanctions against Iran, accusing it of planning to construct secret nuclear weapons.
Iran has rejected the accusations, saying that its nuclear program is intended for energy production, not weapons development.
"You cannot punish somebody now for a crime that he or she may commit in the future. You should punish those who have nuclear weapons and threaten to use them," Araqchi added.
The Iranian envoy reiterated that Iran's nuclear activities pursue civilian applications and dismissed sanctions as "unjust and unfair".
According to Araqchi, previous sanctions against Iran have been "meaningless" and have failed to resolve the nuclear dispute.