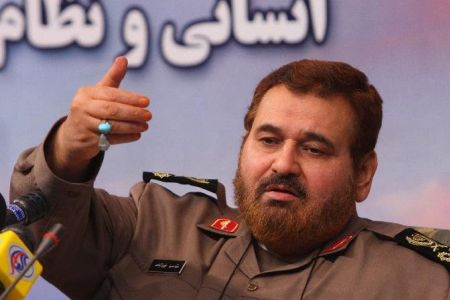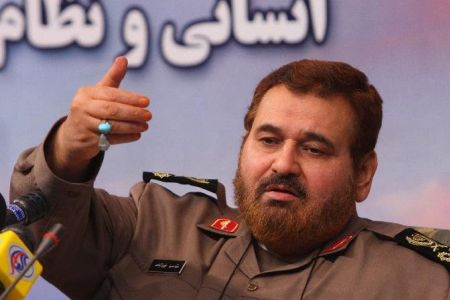 Chairman of the Joint Chiefs of Staff of Iran's Armed Forces Major General Hassan Firouzabadi says the United States is keeping the "war option" open to justify its huge military budget.
Maj. Gen. Firouzabadi on Tuesday downplayed remarks made by his American counterpart Admiral Mike Mullen last month, claiming he was prepared to give the green light for an attack on Iran if he was convinced it would keep Tehran from building "bombs."
"If American politicians do not keep the war option on the table, how will they be able to garner the 1,000-billion-dollar budget that Mr. Mullen is seeking to spend for military operations?" the Iranian General asked.
He went on to say that Mullen needed to use such an excuse in order to "ustify Congress and the American nation" to fund a massive military budget at a time when the "inancial crisis has broken the backs of Americans."
Maj. Gen. Firouzabadi said Iran's Armed Forces are capable of countering any attack, warning that another war, particularly one with Iran, would "completely finish off" Washington.
"However, the US is not in a position [to launch a fresh war]. It can neither spare heavy expenses nor can it tolerate a war with heroic Iranian Basijis."
The remarks came hours after Iran's Islamic Revolution Guards Corps (IRGC) equipped its naval fleet with 12 Zolfaghar class torpedo-launcher speedboats.
Over the weekend, the Iranian Navy also increased the number of its stealth mini submarines to 11.