Iran
Technology
Iran downs mock enemy's unmanned aerial vehicles in drill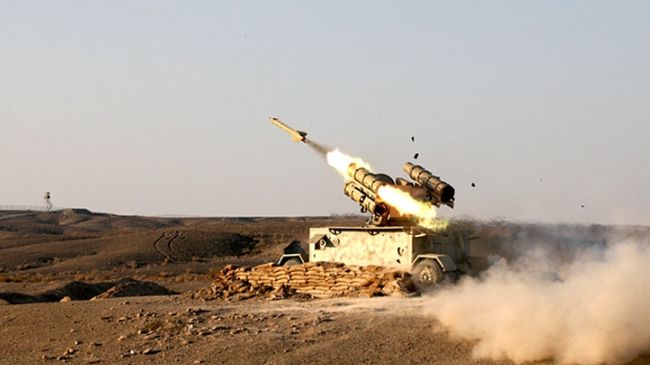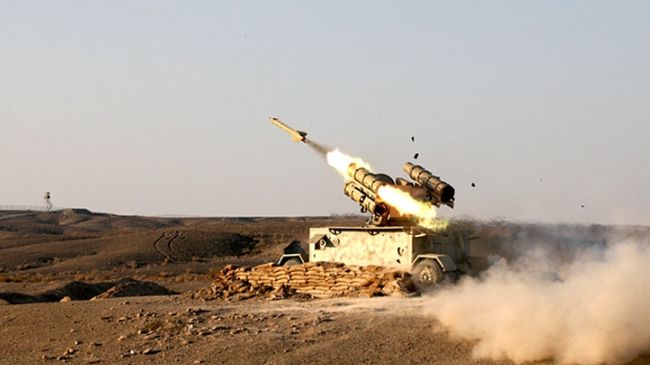 Iran's air defense units have shot down a hypothetical enemy's unmanned aerial vehicles (UAVs) on the final day of the Iranian Army's latest military exercises in southern Iran.
The air defense units of Iran's Army deployed various systems on Thursday to counter low-altitude aerial threats and successfully identified and destroyed the mock enemy's UAVs and radar-evading aircraft at an altitude of around 10,000 feet (about 3 kilometers).
The manned stealth aircraft and drones of the hypothetical enemy violated the airspace of the operations area, but the electronic systems of Iran's integrated network of air defense identified the hostile aircraft and downed the UAVs.
In other operations, the units used heavy artillery fire, shoulder-launched weapons and other missile systems for coping with low-altitude threats.
They also tested specific systems to deal with cruise missile attacks.
The various stages of the Tharallah military maneuvers displayed the might of Iran's Armed Forces that maintain readiness to give a severe response to any aggression against the country.
Iran's Khatam al-Anbia Air Defense Base started the Tharallah exercises on Monday within an area of 190,000 square kilometers in southern Iran, with the key objective of boosting the country's air defense.
Iran maintains that the military drills are defensive in nature and meant to convey a message of peace and friendship to regional countries.
Tehran has also sent a public invitation to regional states to engage in joint naval drills with Iranian forces.