Iran draws up $85 bn oil investment plan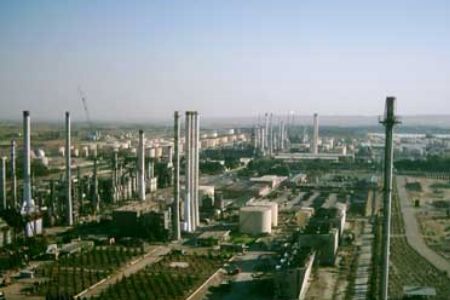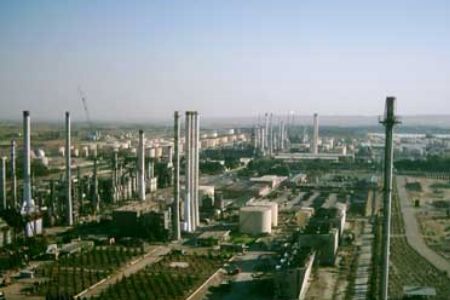 A senior Iranian Oil Ministry official has announced plans to attract $85 billion in investments to fund 40 percent of the country's fifth development plan.
"This year permits were issued for $5 billion in participation bonds and $9 billion in foreign currency participation bonds," SHANA quoted Acting Deputy Oil Minister Masoud Hashemian as saying on Saturday.
"The country's revenues indicate that the Oil Ministry can rely on domestic sources to implement its investment plans," Hashemian added.
Since international investors are enthusiastic to participate in Iran's energy projects, the country may also use foreign resources, he added.
"Western countries believe that by imposing sanctions they can halt the activities of the [Iranian] oil industry, but because of the financial crisis and the failure of Western countries to regulate the trade network, international investors have not awaited the recovery of the stock market," he noted.
On July 26, the European Union imposed new sanctions on Iran, which mainly target investment in and technical assistance to Iran's refining, liquefaction, and liquefied natural gas sectors.
The EU sanctions followed UN Security Council and US sanctions on Iran over its civilian nuclear program, which the West alleges is a cover for a nuclear weapons program.
However, Iranian officials reject the allegations and say that as a signatory to the Nuclear Non-Proliferation Treaty, the country has the right to use nuclear technology meant for peaceful purposes.