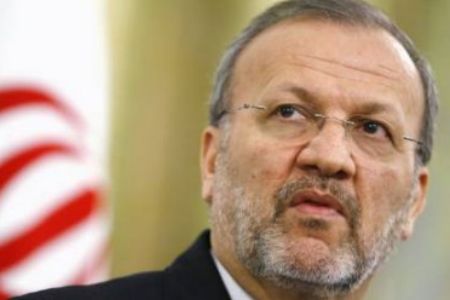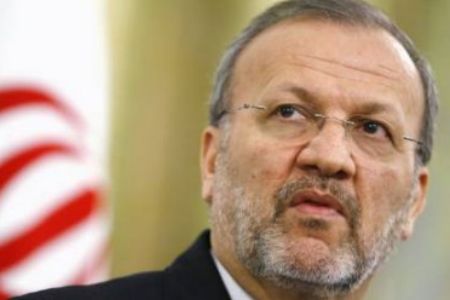 Iranian Foreign Minister Manouchehr Mottaki has called for the enhancement of cooperation between the Islamic Republic and the Democratic Republic of Congo.
"In the areas of commerce, investment and conducting different projects, Iran could have better collaboration with Congo," IRNA reported Mottaki as saying in the Iranian capital of Tehran on Monday.
He made the remarks in a meeting with the Congolese Parliament Speaker Justin Koumba.
The Iranian foreign minster further called for the inauguration of a joint economic commission between the two countries and said that the two countries could lay the legal ground for the advancement of their common goals.
For his part, the Congolese Parliament Speaker hailed the bilateral relations between the two states and stressed the need for closer ties.
Koumba said that Congolese officials are determined to enhance their ties with Iran in different political, economic, industrial and commercial areas.
He has also met with Iranian President Mahmoud Ahmadinejad and a number of other high ranking officials.