Iran
Iran drills held to increase defense against enemies: IRGC Cmdr.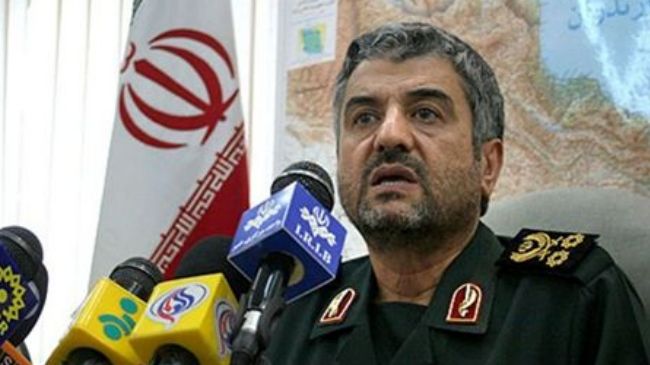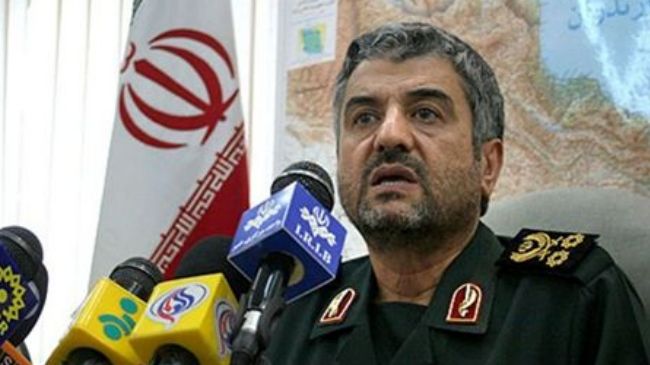 The commander of the Islamic Revolution Guards Corps (IRGC) says Iran holds military exercises with the aim of increasing its defensive power against enemies.
Major General Mohammad-Ali Jafari said on Saturday that the objective of the drills is to enhance the defensive and security preparedness of Iran's armed forces against enemies, "not our neighbors and friends."
Iran's Navy launched six-day naval maneuvers on December 28 in order to display the country's capabilities to defend its maritime borders and maintain durable peace in the region.
The exercises cover a vast area including the Strait of Hormuz, the Sea of Oman, the north of the Indian Ocean, the Gulf of Aden and Bab-el-Mandeb Strait.
Over the past few years, Iran has held several military drills to enhance the defensive capabilities of its armed forces and to test modern military tactics and equipment.
In response to a question about Canada's move to delist the terrorist Mujahedin-e Khalq Organization (MKO), Jafari said that the move was typical as global arrogance seeks its own interests.
On December 20, Canada added the Quds Force of the IRGC to their list of terrorist groups, alleging that it had been arming the Taliban, Hamas and others.
The Iranian commander also stated that imperialist powers support terrorists, including the MKO, and at the same time place Iran's forces and organizations on terror lists.
Canada's move came a day after Ottawa removed the terrorist MKO group from its blacklist of terrorist organizations.
The MKO is responsible for numerous acts of terror and violence against Iranian civilians and officials.