Iran
Iran Drills over 6000 Meters of Oil, Gas Wells in Two Months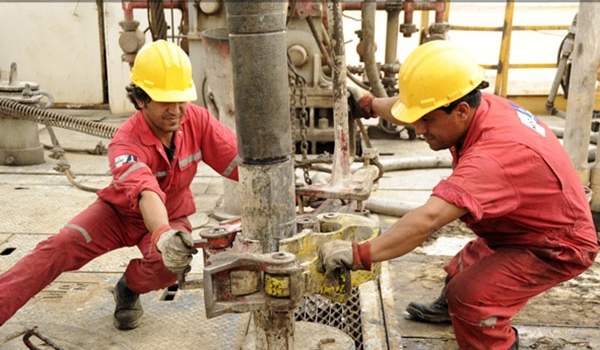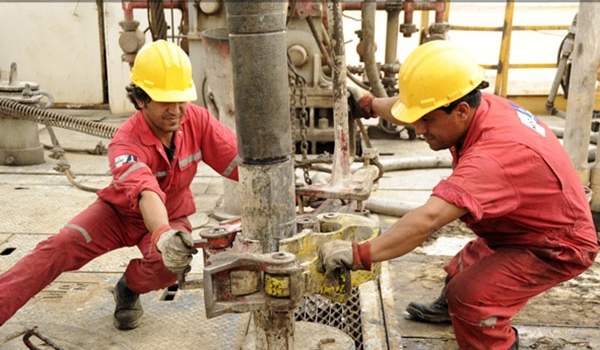 An Iranian official hailed the unsparing efforts of the company's engineers, technicians and skillful workers who have registered a new record by drilling 61,949 meters of oil and gas wells in the first two months of the current Iranian calendar year (March 21-May 20).
Deputy Head of National Iranian Drilling Company (NIDC) Mehran Makvandi said that since March 20, 2014, the NIDC has drilled 61,949 meters long oil and gas wells by its drilling fleet in onshore and offshore regions.
He also said that 30 drilling rigs were transferred to different locations during the same period.
Makvandi further added that the NIDC is currently responsible for drilling rigs run by the National Iranian South Oil Company, Petroleum Engineering and Development Company, Iranian Offshore Oil Company and Iranian Central Oil Fields Company.
In January, Makvandi said that the NIDC has managed to complete drilling of 26 oil wells 302 days ahead of schedule during the first nine months of last Iranian calendar year (started on 21 March, 2013).
Makvandi said the initiative has paved the way for stepping up implementation of boosting oil production plans.
"NIDC not only has succeeded to realize drilling oil and gas wells targets but has been able to provide the related technical and engineering services", NIDC's deputy for drilling concluded.