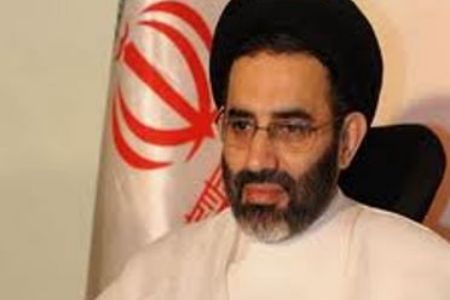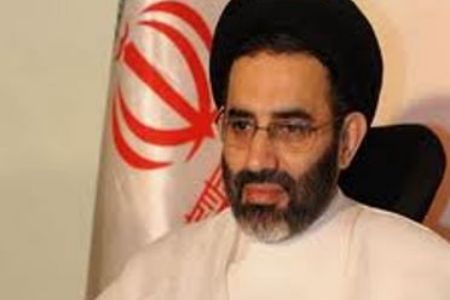 Tehran's ambassador to Damascus says if Egypt and other Muslim countries join forces with Iran and Syria, US dominance and power will diminish.
In a meeting with Iran's Navy Commander Rear Admiral Habibollah Sayyari on Sunday, Ahmad Mousavi says relations between Tehran and Damascus "have foiled plots hatched by arrogant powers."
"If Egypt and other Muslim countries stand beside Iran and Syria, the US will be finished," Mehr News Agency quoted Mousavi as saying.
Sayyari, who is heading a high-ranking delegation of naval officials, is on a six-day visit to Syria.
"Contrary to the US measures taken to promote Iranophobia, the presence of Iran's Navy in the Suez Canal and [their] entrance into the Mediterranean Sea is not a threat to any country," Mousavi added.
Two Iranian ships, Khark and Alvand, docked at Syria's Lattakia Port following their passage through the Suez Canal, a strategic international shipping route in Egypt, for the first time since the victory of the Islamic Revolution in Iran in 1979.
The 1,500-ton patrol frigate Alvand is armed with torpedoes and anti-ship missiles, while the larger 33,000-ton supply vessel Khark has 250 crewmembers and can carry three helicopters.
On Friday, Sayyari signed a navy cooperation deal with his Syrian counterpart General Taleb al-Barri aboard Iranian vessel Khark.