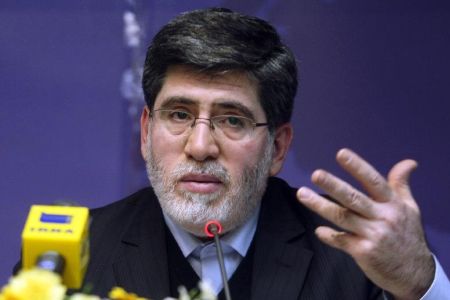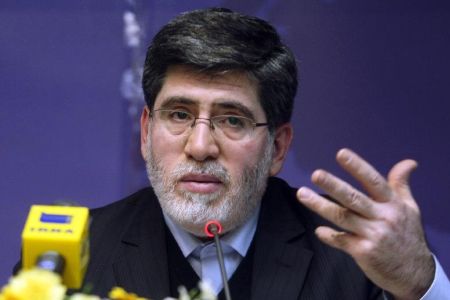 An Iranian official has underlined the important role of Iran and Egypt in the region, saying that enhanced Tehran-Cairo ties can "transform" the Middle East.
On Wednesday, Ali-Akbar Javanfekr, advisor to Iran's President Mahmoud Ahmadinejad, said the enhancement of bilateral ties and close relations between Iran and Egypt help transform the Middle East, IRNA reported.
He also described Iran and Egypt as the "two cultural wings" of the Muslim world.
"The enemies knew that if Iran and Egypt move towards one another, the entire nations of the region will awaken and foreigners will lose control of the Middle East," Javanfekr said.
Tehran severed ties with Egypt after Cairo signed the 1978 Camp David Accords with the Israeli regime and offered asylum to Iran's deposed monarch Mohammad-Reza Pahlavi.
In late January, Egyptians staged weeks of massive protests, which led to the ouster of the country's former Western-backed dictator Hosni Mubarak on February 11.
Since then, both countries have expressed their willingness to resume ties.
"We are now very happy that this atmosphere has been created and the two nations of Iran and Egypt are connecting to one another," Javanfekr concluded.