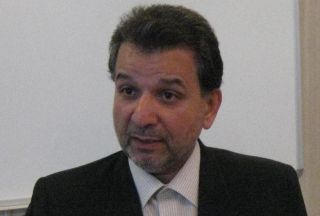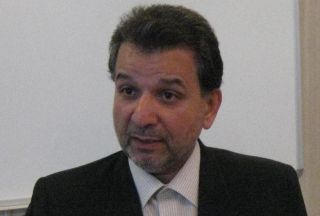 The Head of Iran's Foreign Investment Company (IFIC) Mehdi Razavi says the first branch of a joint bank by Iran and Egypt will soon be established in Tehran.
"The Misr-Iran Development Bank (MIDB) has been one of the successful banks in North Africa, and has participated in many development and trade projects during the past 35 years," Razavi said.
The MIDB is headed by the former chairman of the Central Bank of Egypt Ismail Hassan, and more than 40 percent of its stock belongs to the IFIC, he added.
"We hope that the expansion of banking cooperation between Iran and Egypt would strengthen the economic and political ties between the two countries," Razavi said.
He explained that the IFIC is responsible for the Iranian government's foreign investment abroad. Its mission is to manage and expand Iranian holdings and investments outside the country, and to carry out joint ventures with international corporations and institutions.