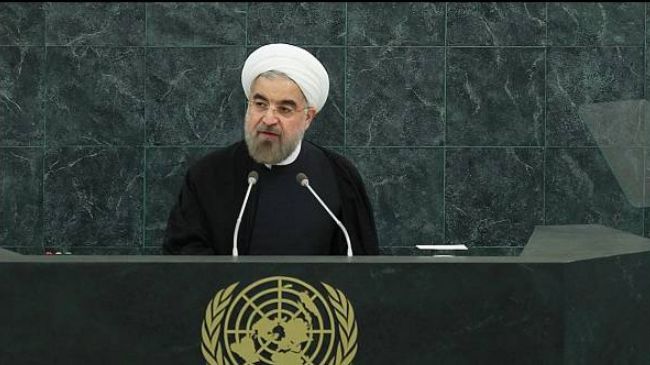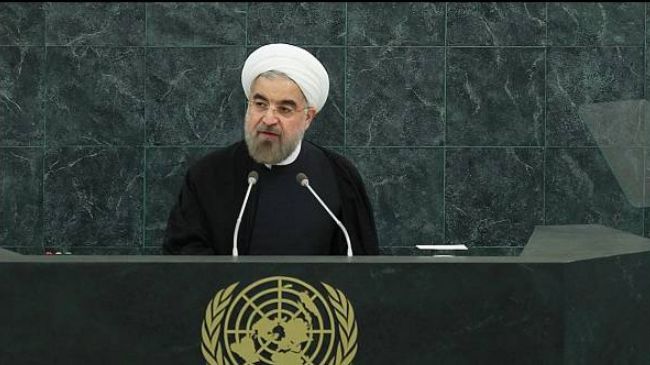 Iran has been elected as the rapporteur of the UN First Committee on Disarmament and International Security shortly after Israeli Premier Benjamin Netanyahu's inflammatory speech against Tehran.
The First Committee includes all 193 UN member states, and a new rapporteur is elected for each annual session of the UN General Assembly.
The UN committee deals with all disarmament and international security issues, cooperation in the maintenance of international peace and security, and principles governing disarmament and the regulation of armaments.
The election came on Tuesday shortly after Netanyahu addressing the 68th Session of the UN General Assembly once again accused Iran of seeking to develop an atomic bomb and demanded Tehran dismantle its entire nuclear program.
Netanyahu added that a "nuclear-armed" Iran would be a threat to Israel's future and called on the international community to keep up pressure on Tehran through sanctions.
Netanyahu's salvo of threats and accusations against Iran comes as Tehran has categorically rejected allegations leveled by the US, Israel and some of their allies against its nuclear energy program, arguing that the program geared to peaceful purposes only.
On July 30, a spokesman for the Iranian UN mission announced Tehran's bid to apply for the position of the rapporteur of the First Committee.
In 2012, the UN General Assembly adopted a resolution to hold a high-level meeting on global nuclear disarmament for the first time upon a request by the Non-Aligned Movement (NAM) member states.
As the head of NAM, Iran's President Hassan Rouhani was one of the speakers at the meeting which was held on September 26 in the UN headquarters in New York.