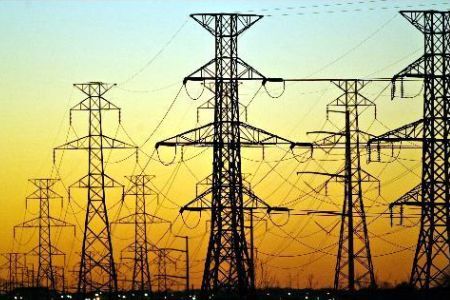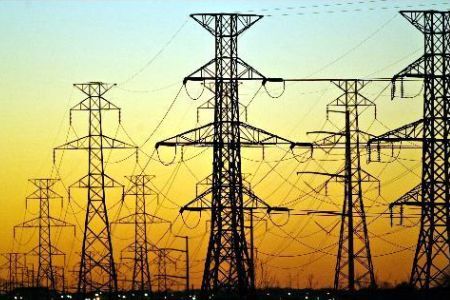 Iran says its energy companies are working on dozens of projects overseas, highlighting the country's emergence as a major exporter of technology in the field.
Iran now exports a great deal of technical and engineering service in the field of water and electricity to other countries in the region and the rest of the world, Iran's Deputy Energy Minister Ismail Mahsouli said on Tuesday, IRNA reported.
He said Iran's capacities and capabilities in the field has enabled the country to send the know-how beyond its borders, noting efforts by the energy ministry to promote cooperation on an international scale in a bid to stabilize Iran's leading role in the region's energy sector.
"Through raising exports of technical and engineering service in the energy sector, [Iran's] dependence on oil revenues will diminish," Mahsouli pointed out.
The senior official said Iranian energy and resource development firms are currently carrying out more than 50 projects worth over USD 2.2 billion in more than 20 countries across the world.
Iraq, Syria, and Tajikistan host the largest number of the projects while Sri Lank and Syria top the list for absorbing investment from Iranian companies. Meanwhile, Iran is eying a boost in cooperation in the field of energy with nations in Central Asia, Africa, and Latin America.
The Iranian energy ministry official said three joint economic commissions with Nicaragua, Tajikistan, and Yemen have been headed by the ministry and that it plans three similar commissions with Bolivia, Ecuador, and Poland.
"At the present Iran enjoys power transmission with all neighboring countries," Mahsouli said, highlighting a 100-megawatt electricity transmission with Georgia, which will increase to 500 megawatts.
A 500-megawatt electricity exchange project with Russia through Azerbaijan and connecting to the UAE power network are among the Iranian energy ministry's objectives, Mahsouli concluded.