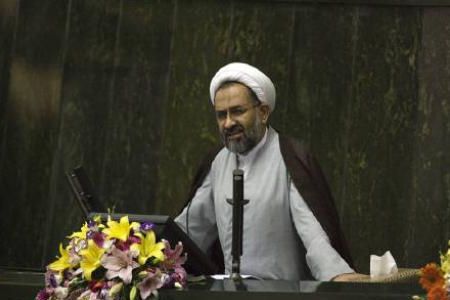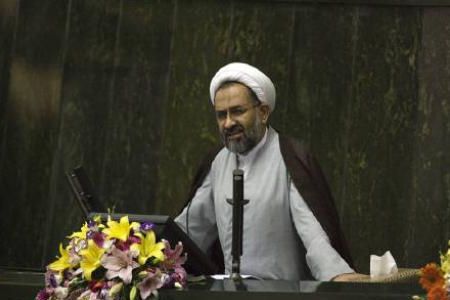 Iran's Intelligence Minister Heidar Moslehi says Tehran is engaged in a "multifaceted and complicated" defensive war which has been imposed by the US.
"This is not a conventional military warfare, it is harder and more complicated than that," ISNA quoted Moslehi as saying on Wednesday.
The Iranian Intelligence minister added that the conflict was not limited to "soft war," even though a large part of it is defined in the intelligence field.
Moslehi said that although the US has military and intelligence bases in most of Iran's neighboring countries, it has not been able to breach the country's security except in some border areas.
He praised the Iranian nation for their "sense of responsibility and commitment" to the country's security and interests, saying people take action whenever they feel their national values and goals have been endangered.
"Everyday, thousands of phone calls, letters, emails and text messages connects the Iranian people with the Intelligence Ministry," Moslehi said, adding that "a considerable amount of the intelligence body's success was due to the vigilance and commitment of the nation."