Iran
Iran enjoys high capability in manufacturing marine vessels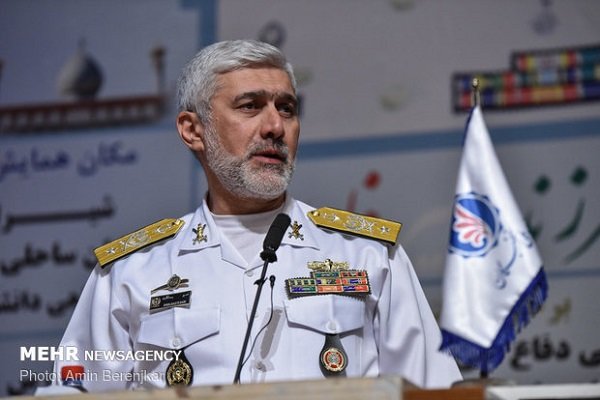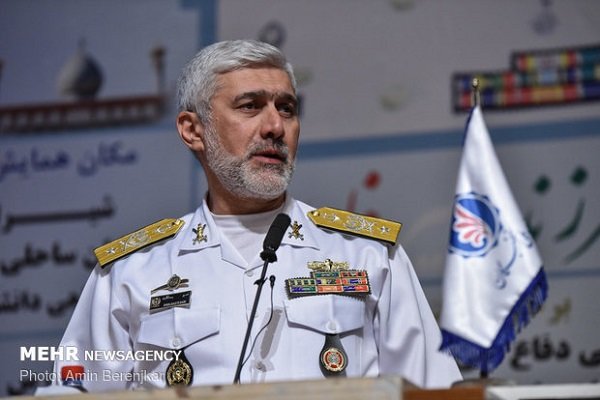 Head of Iranian Defense Ministry's Marine Industries Organization Rear Admiral Amir Rastegari said that Islamic Republic of Iran has enjoyed high technical know-how in manufacturing seagoing vessels.
Speaking on the sidelines of his visit to the 3rd International Fisheries Exhibition dubbed "IFEX 2018" in Tehran Permanent International Fairgrounds, he pointed to the salient measures taken by his organization in the field of building vessels required for marine industry of the country, saying "plan on the development of marine industry of the country based on Resistance Economy was approved by the Supreme Council of Marine Industry in the past year (ended March 20, 2018) in line with substituting rental vessels and also renovating marine transport fleet."
In this comprehensive plan, 176 marine vessels, valued at half a million euro, will be constructed by four industrial organizations in the country, Rastegari opined.
Marine Industries Organization of the Defense Ministry is also responsible to build 80 marine vessels, he said, adding, "these marine vessels will be launched in the field of offshore and logistic services."
Moreover, manufacturing vessels for naval forces of the country, the organization has so far designed and manufactured more than 180 non-military marine vessels, he maintained.