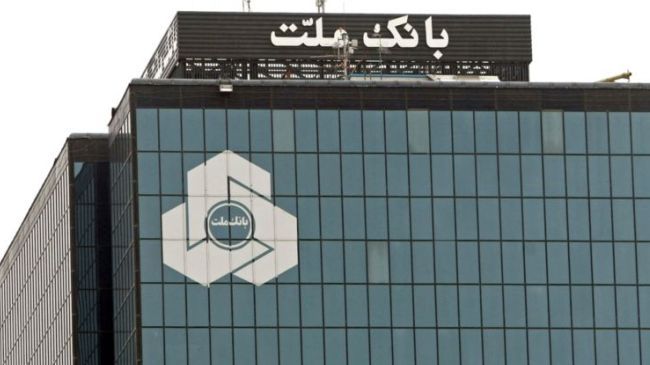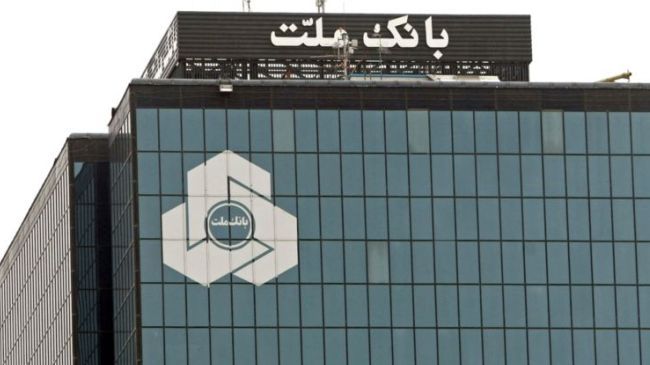 The Iranian entities that have been targeted by unilateral EU sanctions are winning lawsuits with European courts against the restrictions imposed on them, which is indicative of the illegal nature of the bans.
At the beginning of 2012, the European Union imposed new sanctions on Iran's oil and financial sectors with the goal of preventing other countries from purchasing Iranian oil and conducting transactions with the Central Bank of Iran. On October 15, 2012, the EU foreign ministers reached an agreement on another round of sanctions against Iran.
The illegal US-engineered sanctions were imposed based on the unfounded accusation by the US and some of its allies that Iran might be pursuing non-civilian objectives in its nuclear energy program.
Dozens of Iranian individuals and companies targeted by the illegal bans have challenged the restrictions in European courts, and "some are beginning to win," read a Monday report by Reuters.
The report described the court rulings for the Iranian entities and against the European Union as "embarrassing Europe's policymakers."
Despite making the unfounded anti-Iran allegation, the EU governments have refused "to disclose [alleged] evidence linking their targets to Iran's nuclear work," a move "effectively rejected" by the European courts, with which lawsuits have been filed by the Iranian entities.
The courts often dismiss the refusal by the EU governments to provide the alleged evidence as not in line with judicial proceedings.
"It is very clear there is no evidence," said Sarosh Zaiwalla, a senior partner at Zaiwalla & Co, a London-based law firm employed by Iran's Bank Mellat to file a lawsuit against the EU over damages suffered by the bank as a result of the illegal sanctions.
The European Union imposed sanctions against Bank Mellat in 2010 over the allegation that the bank was involved in the Iranian nuclear energy and missile programs. In 2009, the UK banned Britain-based companies from dealing with Bank Mellat, claiming that the Iranian entity was linked to the country's nuclear energy program.
Highlighting the hollowness of the EU governments' arguments presumably in support of the sanctions against Bank Mellat, Zaiwalla pointed out, "The chairman of the court asked the EU lawyers, 'can you show me the evidence?' And they said 'no, it's Iran, and you must presume there is evidence.'"
"The judge was very upset and said 'this is a court of law and you cannot assume things.'"
In June, the highest British court ruled that the UK government was wrong to have imposed sanctions on the Iranian bank in 2009, and that the UK Treasury directive was "irrational" and "disproportionate."
The European Union General Court decided in January to quash sanctions imposed against Bank Mellat in July 2010.