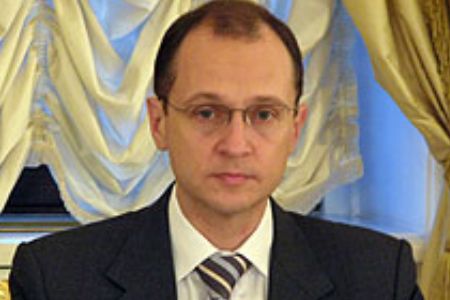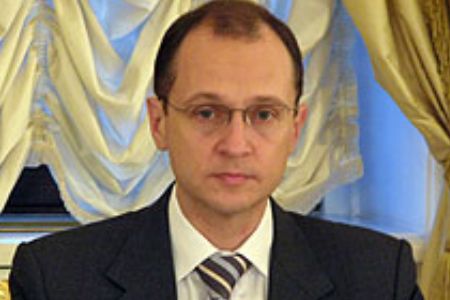 Russia's nuclear chief says the inauguration of Bushehr power plant under the supervision of the IAEA shows all countries are entitled to peaceful nuclear energy.
"This Saturday, on August 21, we start the physical launching of the station together and under the supervision of the International Atomic Energy Agency (IAEA) inspectors," head of Russia's Nuclear Energy State Corporation Rosatom Sergei Kiriyenko said on Thursday.
"They [the IAEA inspectors] will unpack the containers with fuel which we supplied more then a year ago, after the coordination with all our partners in the world," Reuters quoted Kiriyenko as saying.
He added that the inauguration of the plant shows that "Russia always implements all its obligations."
Western corporations began the construction of the Bushehr facility in the 1970s.
However, following the 1979 Islamic Revolution in Iran, the Western companies reneged on their commitments and pulled out of the project due to political pressure from Washington.
Iran then turned to Russia to complete the project. In 1992, Tehran and Moscow signed a deal to complete the construction of the nuclear power plant.
The Bushehr plant was originally scheduled to be completed in 1999, but its start-up had been repeatedly delayed