Iran
Iran Equips Helicopters with Anti-Armored Weapons, Modern Missiles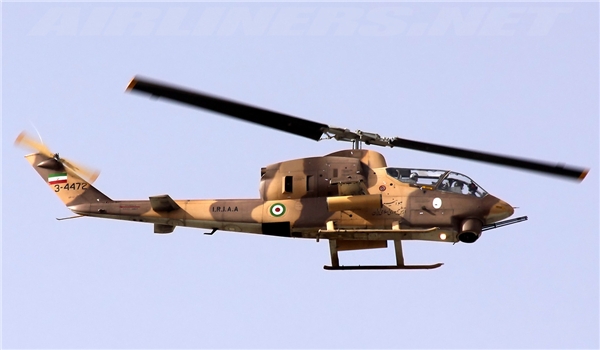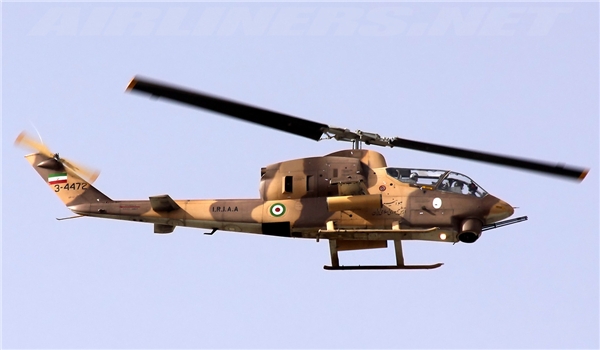 The Iranian Air Force has mounted anti-armored weapons and state-of-the-art missiles on its helicopters to increase their destruction power, a senior commander announced on Thursday.
"Anti-armored weapons, night vision equipment and new missiles (in addition to TOW missiles) have been mounted on our helicopters," Commander of the First Airborne Combat Base General Yousef Qorbani told reporters in the Western city of Kermanshah on Thursday.
He described Iran's Airborne Force as among the most powerful forces in the Middle-East.
In relevant remarks in August, Iranian Ground Force Commander Brigadier General Ahmad Reza Pourdastan announced that the country has equipped its helicopters with night vision equipment.
"Optimization of helicopters is carried out by the Islamic Republic of Iran Army's Air Borne force and the Ground Force engineers have the same capability and today our helicopters have been equipped with the night vision capability and many of other helicopters like Cobra have also been equipped with weapon systems," Pourdastan told reporters in the Western city of Kermanshah.
Also in December 2014, Iran's latest home-grown torpedo was fired by the Naval forces' anti-submarine SH-3D helicopters on the fifth day of the massive Mohammad Rasoulallah (PBUH) wargames in the Southern and Southeastern parts of the country.
The torpedo successfully hit and destroyed the specified sub-surface target in the waters of the Sea of Oman, Southern Iran.