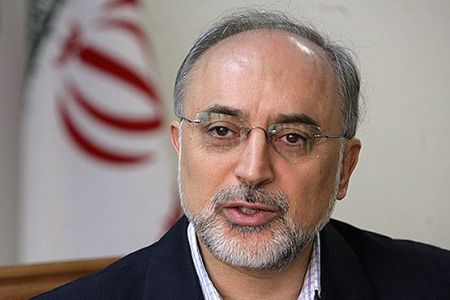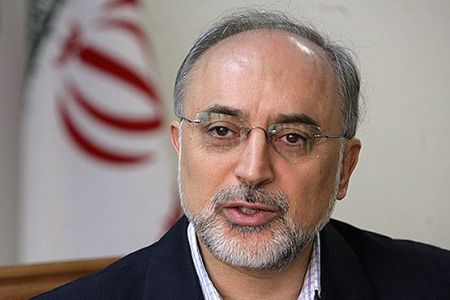 Following a meeting with a top Ethiopian envoy, Iran's caretaker foreign minister says Tehran is ready to expand ties with the African country.
In his meeting with Fisaheh Yemer, a special advisor to the Ethiopian foreign minister, Ali Akbar Salehi noted the two countries' age-old relations.
The top Iranian official said Tehran is prepared to enhance its relations with Addis Ababa in political, economic and cultural areas.
Salehi underscored that due to the strategic geographical position of Iran in the Middle East and Ethiopia in Africa, continued consultations between the two could help tackle regional crises.
The Ethiopian envoy, in turn, pointed to the deep-rooted political relations between Tehran and Addis Ababa, said an Iranian foreign ministry's statement.
Yemer said the two sides have similar policies regarding regional and international issues, namely the cause of Palestine.
Referring to the appointment of Ethiopia's new foreign minister, Yemer said his trip to Tehran can turn over a new page in bilateral ties.
Iranian President Mahmoud Ahmadinejad has repeatedly said his administration welcomes better ties with African nations.
To that end, Tehran has engaged in a flurry of diplomatic exchanges with African states and clinched several cooperation agreements.