Iran
Iran executes 16 thugs, terrorists in Zahedan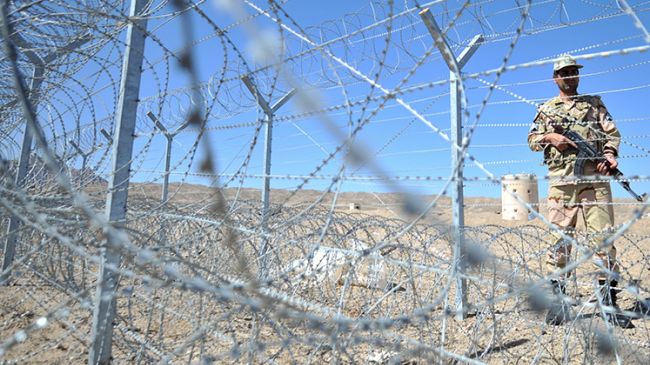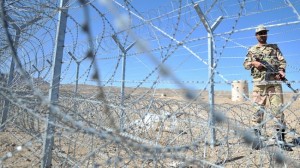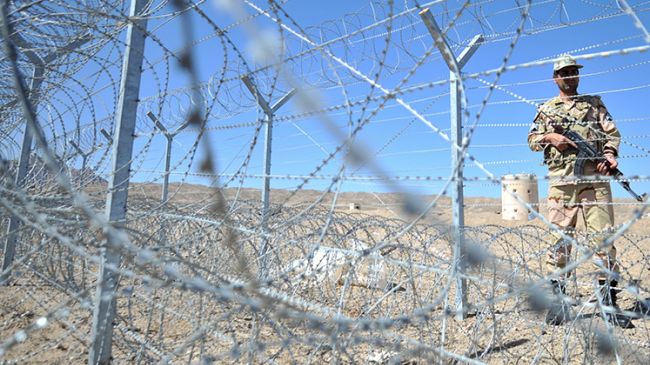 Iran has executed 16 men affiliated to terrorist and anti-Iranian groups following a shooting incident in southeastern part of the country which left 17 border guards dead, Zahedan prosecutor Mohammad Marzieh says.
Marzieh was quoted as saying by IRNA on Saturday that the prisoners had been arrested several years ago, tried and sentenced to death.
The Iranian official added that the country's Judiciary will firmly take a legal stand against villains who undermine Iran's national security.
The shooting took place in the Iranian border city of Saravan in Sistan-and-Baluchestan Province on Friday night. The assailants, calling themselves Jaish-ul-Adl, had infiltrated into Iran from Pakistan.
There are conflicting reports as to whether or not militants have taken a number of Iranian forces hostage. Five border guards were also wounded.
This while on February 18 Iran and Pakistan concluded an accord on border security management.
Under the agreement, both countries would cooperate in preventing and fighting organized crime, including smuggling of goods, especially cultural and historical objects.