Iran
Latin America
Middle East
Iran Expanding Drug Exports to Latin America
Iran is trying to find more customers in the South American countries for its medical products, a senior official announced.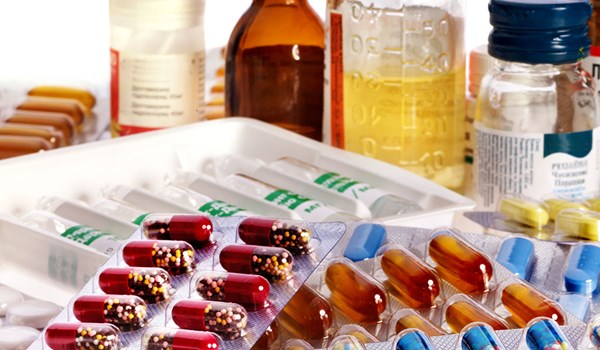 Head of the Food and Drug Administration of Iran Mohammad Reza Shanehsaz announced the export of medicine from Iran in exchange for food imports from various countries, including South American states.
He told reporters in a press conference on Wednesday that this measure will bring Iranian medicine to various countries and export development, so other countries will become familiar with the quality of Iranian medicine and the reasonable price of these items.
Shanehsaz added that the exchange of medicine and food is not new and has been going on for a long time. One of the barriers to these exports is that the big countries know that Iran's entry into the drug market is affecting their markets.
Chairman of the Biotechnology Development Council of Iran Mostafa Qaneyee had also announced on Wednesday that the country produces all raw materials needs for production of biomedicine.
"I declare that we are self-sufficient in production of raw materials for biomedicine and no raw materials are imported to the country in this field," Qaneyee said.
He also underlined plans to produce raw materials for production of chemical drugs, adding, "We are trying to indigenize production of these medicine within 2 to 3 years with the help of Iranian knowledge-based companies."
Qaneyee had announced last year that 17 countries of the world were importing and using the biomedicine products of Iranian scientists.
"Iran enjoys good situation in this field and at present, the biomedicines produced in the country are exported to 17 world states," Qaneyee said last February.
He added that production of biomedicine in Iran saves almost $1bln for the country annually.
Iran has taken wide strides in science and technology, particularly in medical and medicinal fields, in recent years.