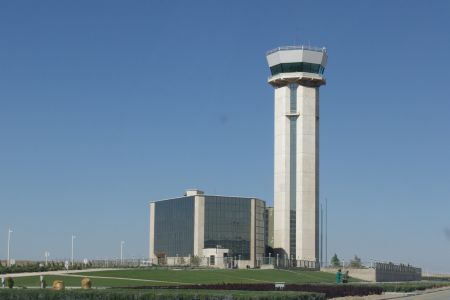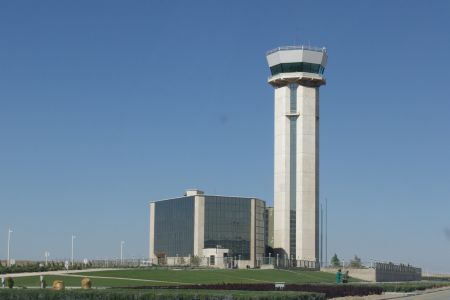 Iran's Imam Khomeini International Airport (IKIA) will grow 15,000 square meters (161,500 sq. ft.) in space, says the airports' Chief Executive Reza Ghadimi.
The expansion will be completed and launched by next July, as 60 percent of the work has already been done, Ghadimi told Mehr news agency on Friday.
The airport chief said that the cost of the spatial development of the airport and the necessary equipment stands at approximately USD 30 million.
IKIA is located about 30 kilometers (18.5 miles) southwest of the Iranian capital, Tehran.
Prior to the expansion, only 50 airplanes would land in the airport every 24 hours, while now 200 landings take place, Ghadimi said.
At present, 10 to 12 airplanes simultaneously land at certain hours of the day, he said, adding that about 4,000 square meters will be added to the customs hall of the airport by next July.