Iran
Iran experiences calm in most parts of the country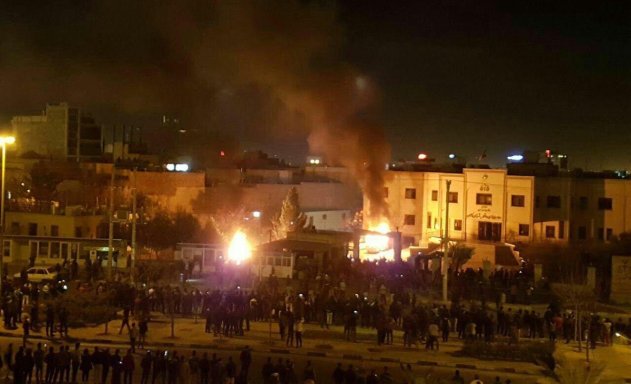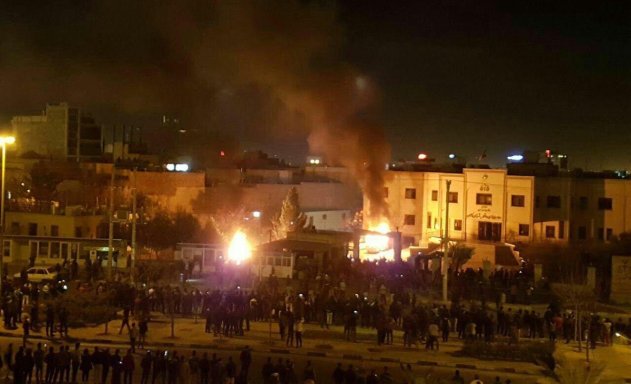 Iran is experiencing calm in most parts of the country after five days of protests, the state-owned Islamic Republic News Agency (IRNA) reported today.
Citing the Iranian Deputy Minister Mohammad Hossein Zolfaqari, IRNA reported most parts of Iran are calm, as the people are cooperating with police across the country.
"The policy toward the recent riots has been to control the situation; the police and other security sources have to show most tolerance,' said Mohammad Hossein Zolfaqari.
He added, "Nevertheless, as long as public property is not harmed, the policy of police and security forces is to manage the arena with the lowest costs. But when some rioters drove the scenes toward violence, the security forces had to counter the vandals."
He added that many people, although unhappy, didn't follow the path of those rioters the attempted to destroy public property.