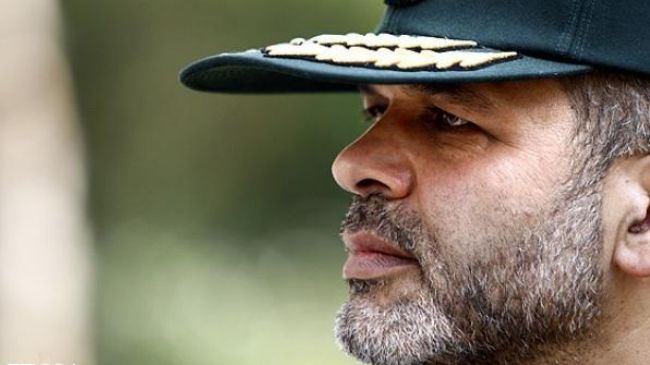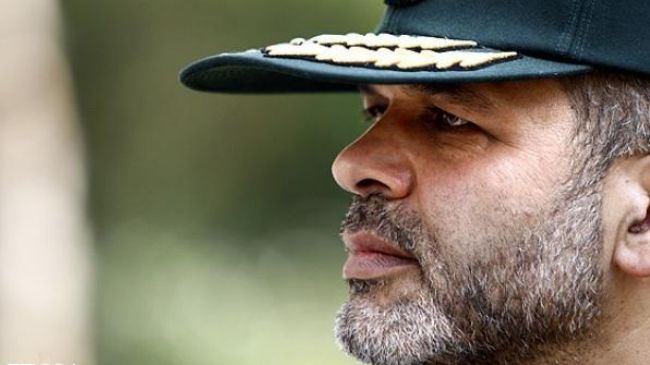 Defense Minister Brigadier General Ahmad Vahidi announces plans to build new passenger planes, saying Iran will unveil a number of indigenous military and defense achievements next week.
"After making several types of military and non-military planes like 'Saeqeh' and 'Iran 140,' we are reviewing plans for manufacturing small passenger planes," Vahidi told reporters on Monday.
He went on to say that experts have prepared the grounds for starting the project to manufacture planes with the passenger capacity of 50 to 100.
"These defense achievements have been designed and produced by committed Iranian experts," Vahidi explained on the advancements that will be unveiled next weeks.
The minister warned that the Islamic Republic will give a proper response to threats against the country.
"The Islamic Republic of Iran will give a suitable response to any threats at the proper time and this will make the enemy [regret its actions]," Vahidi said.
He added that Tehran's policy is to stand up to any threats by Zionist Occupation Israel and the West.
The US and Zionist Occupation Israel have repeatedly threatened Tehran with the "option" of a military strike, based on their allegation that Iran's nuclear program may include a covert military aspect, a claim strongly rejected by Tehran.
Iran's defense minister made the remarks after a meeting with his Lebanese counterpart Fayez Ghusn in Tehran.
General Vahidi said Iran considers Lebanon as an important front alongside Syria in fighting Zionist Occupation Israel.