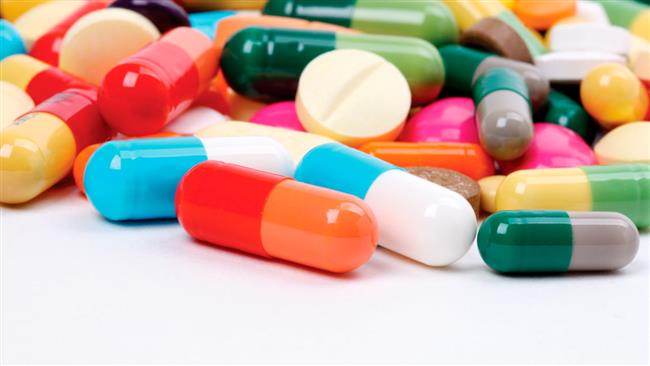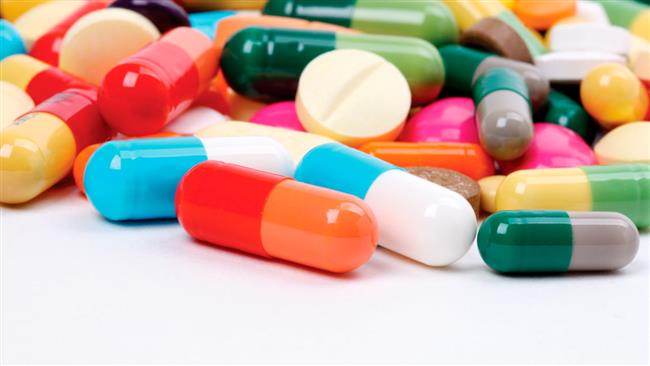 An Iranian official says Iran is now exporting the technologies and expertise of many biological drugs to other countries.
Amir Hossein Karagah, director of Iranian Society of Manufacturers and Exporters of Medical Biotech Products, told the official IRNA news agency on Wednesday that the export of such technologies to more developed countries underlines Iran's high capacities to produce biological medicines.
Currently, Iran exports such technologies to Malaysia and Turkey, noted the official, saying elsewhere that Iran exports domestically-produced biological drugs to different countries, including neighboring nations such as Iraq, Armenia, Kazakhstan and Russia among others.
The official pointed to the production of over a dozen new biological drugs in Iran over the past few years, saying such breakthroughs have prevented the outflow of some 700 million dollars.
Karagah pointed to Iran's giant leap to achieve self-sufficiency in the pharmaceutical sector in the recent past, noting that despite difficulties in competing with major international corporations, Iranian firms have taken big strikes toward that goal.
Reports indicate Iran's pharmaceutical market experienced a sharp growth in 2014, rising to $1.2 billion. There are as many as 65 pharmaceutical companies in the country, but their operations are basically limited to local formulation.
In recent years, Iran's private companies have been pressing ahead with the production of biological pharmaceuticals. The country also has a relatively advanced herbal medical basis thanks to its vast floral resources.