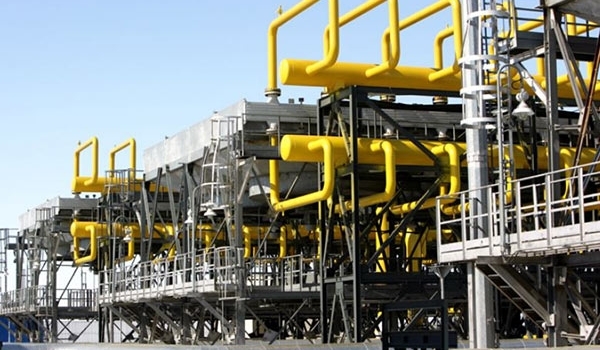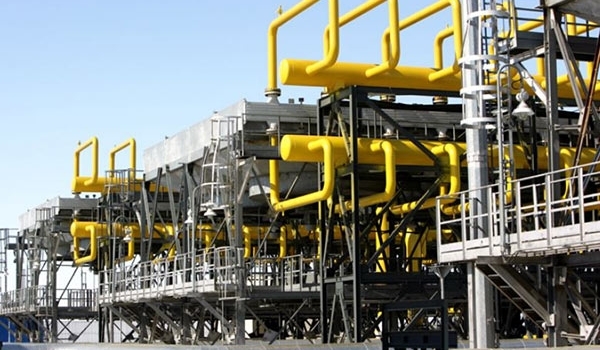 Iran will earn 20 million dollars a day once phases 15 and 16 of the supergiant South Pars gas field.
The phase developments are the most Iranian phases of the gas field and will be presently inaugurated.
The phases have for far produced over 15.5 bcm of natural gas, 14 million barrels of gas condensate, 3,000 tons of sulfur and over 5,000 tons of ethane.
The gas produced from the phases has also fetched Iran more than $4.5b in revenues.
The phases are complete and the date for their official inauguration is yet to be announced.
Phases 15&16 of South Pars are under development for the production of 56.6 mcm/d of natural gas, 75,000 b/d of gas condensate, 400 tons a day of sulfur, 1.05 million tons a year of liquefied petroleum gas and one million tons a year of ethane.
South Pars, which is jointly operated by Iran and Qatar, supplies 72% of Iran's daily gas needs.