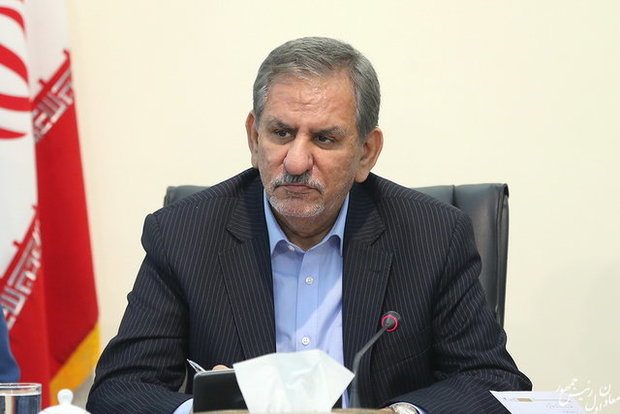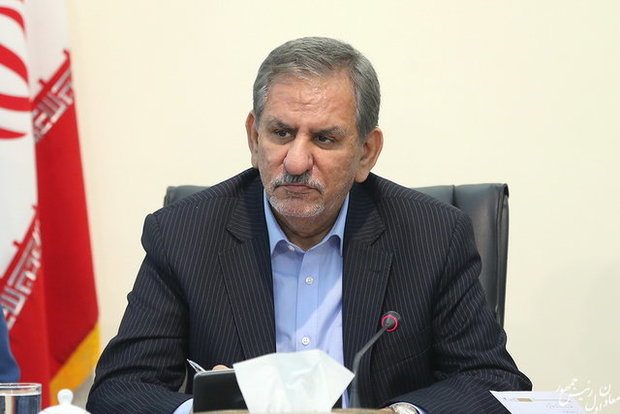 Vice-President Jahangiri said that Iran's new Petroleum Contract (IPC) offers a good opportunity to foreign investors to make profitable deals in the country's fast-growing gas sector.
Iran's first Vice-President Es'hagh Jahangiri addressed the fourth meeting of the Gas Exporting Countries Forum (GECF) in Bolivia on Nov. 24, during which he called on all foreign investors, national and international oil and gas companies, to participate in development projects of Iran's massive gas resources that would in turn increase the GECF's shares in production and trade of natural gas in the world.
Jahangiri stressed that Iran's new Petroleum Contract (IPC) better facilities the process of investment for foreign companies. The IPC, which is a "risk service" contract, is designed to spread investment risk on a sliding scale for the foreign investor, and offers more flexibility in terms of collaboration, competitive terms, pricing and booking of reserves to the foreign investor.
Iran signed the first IPC deal with France's Total for investment in Phase 11 of South Pars Gas Field on 3 July, 2017.
"Iran, as the largest natural gas reserves holder in the world, has a high capacity for natural gas production and exports, and enjoys further participation in supplying energy at the regional and global levels," Jahangiri said.
According to Jahangiri, the share of natural gas in Iran's energy basket has increased to 70 percent, and the CNG consumption in the country is an average of 20 million liters per day, which makes Iran the owner of the largest CNG-equipped transportation system.
Jahangiri further maintained that the Iranian government is implementing programs to increase natural gas production, optimize consumption, increase energy efficiency and its share of nuclear energy in the national energy basket, which would lead to a reduction in domestic energy consumption, a further contribution to global energy supply, and an increase in natural gas exports.
"Fortunately I can say that in recent years, despite the unilateral and unjust sanctions imposed by the US government against Iran, we have been able to significantly increase gas production by relying on the capabilities of domestic companies and indigenous technical knowledge," he concluded.