Iran
Technology
Iran F-14 fighter jets to be equipped with Nasr missiles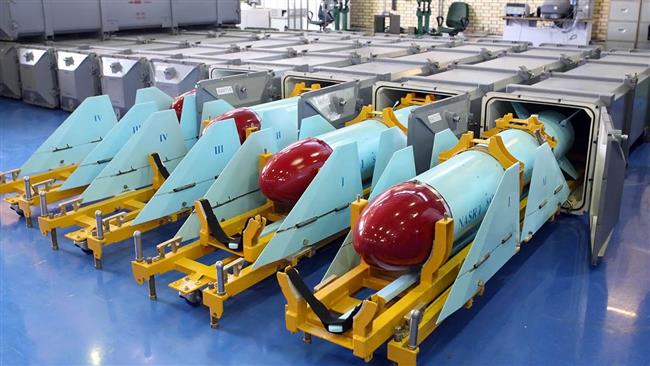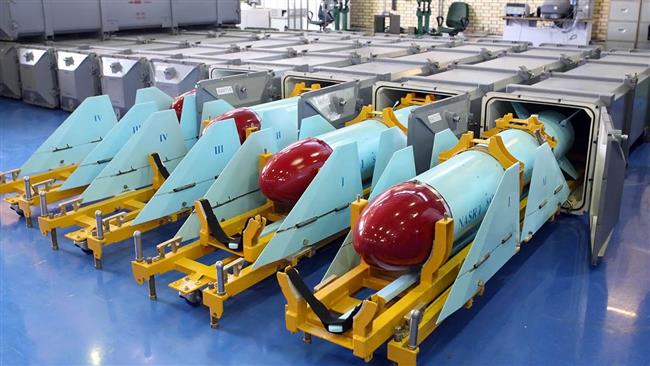 The Islamic Republic of Iran Air Force (IRIAF) plans to equip the country's F-14 Tomcat fighter jets with the domestically manufactured Nasr (Victory) cruise missiles.
IRIAF Deputy Commander for Coordination Brigadier General Aziz Nasirzadeh said on Thursday that the air-launched cruise missiles will be mounted on the fighter jets soon.
The Iranian commander made the remarks on the sidelines of the rallies commemorating the 37th anniversary of the victory of the Islamic Revolution.
In a ceremony on February 9, the Iranian Defense Ministry delivered the first batch of Nasr missiles to the country's Air Force.
Iranian Defense Minister Brigadier General Hossein Dehqan said in the ceremony that the cruise missile is precise enough to hit targets and significantly boost the operational and tactical power of the Armed Forces.
The missile "can be installed on different types of fighter jets," the minister added.
On the sidelines of the Thursday rally in the capital, the Iranian Revolutionary Guards Corps (IRGC) put on display the replica of a drone with an operational range of 2,000 kilometers.