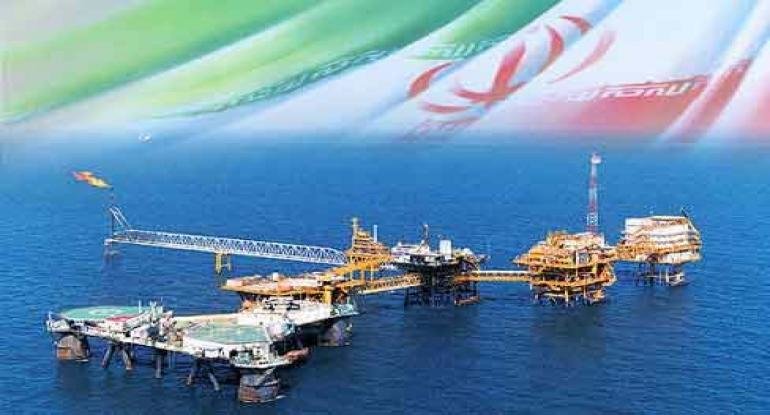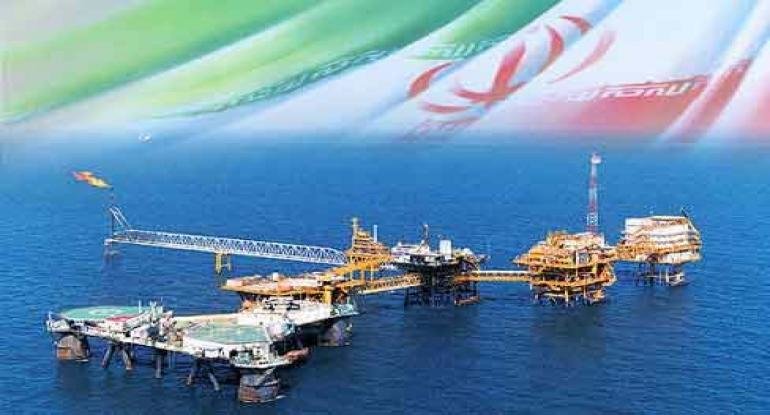 Iran's oil exports hit 2.6 million barrels per day (bpd) in April, a record since the lifting of sanctions in early 2016, the Ministry of Petroleum's Shana news outlet has reported.
The National Iranian Oil Company (NIOC) exported 2.8 million bpd of crude oil and condensate to Asian and European countries in the period, the report said.
China and India were the biggest buyers, taking in 1.4 million bpd of Iran's oil. South Korea and Japan were Iran's other key customers in Asia where 60% of Iranian oil goes.
Europe receives almost all the other 40% of oil shipments from Iran, with France's Total, Anglo-Dutch Shell, Italy's Saras, Greece's Hellenic Petroleum as well as Polish and Turkish companies being the main customers.
Iran re-emerged as a major oil exporter in January 2016 when US-led sanctions against Tehran were lifted under an international nuclear deal.
President Donald Trump's threats to re-impose the US sanctions this month have sent jitters across the market.
On Wednesday, oil prices rose despite soaring US supplies, trading at $73.25 per barrel at 0020 GMT, up 12 cents, from their last close.
Trump has set a May 12 deadline for US Congress and the Europeans to re-write the Iran nuclear deal or he would withdraw from the international accord.
"As May 12 Iran nuclear deadline nears, geopolitical developments will continue to drive oil market sentiment," Reuters quoted Stephen Innes, head of trading for Asia/Pacific at futures brokerage OANDA in Singapore, as saying.
The impact, however, will depend much on how the Europeans react to Trump's possible withdrawal.
Europe is opposed to restoring nuclear sanctions and some European countries have affirmed their intention to keep trade with Iran on track.
Total's president for exploration and production, Arnaud Breuillac, said on Monday that the company was waiting for the May 12 deadline to see what was going to happen.
"If the US government does not renew the sanctions waiver, we will seek a specific waiver for South Pars phase 11, which is what we did for South Pars 2 and 3," he told oil price reporting agency Argus Media.
Iranian officials have also stressed that they are prepared for any eventuality, assuring the country would take any possible disruption in its stride.
The US and Europeans made gasoline sanctions a central part of their arm-twisting of Iran in 2011 because the country was the Persian Gulf region's biggest gasoline buyer before world powers imposed the sanctions.
Now, the country is well placed to weather those pressures if the US leader chooses to chuck the Joint Comprehensive Plan of Action (JCPOA), as the nuclear deal is officially called.
On Saturday, Iran is about to inaugurate a new refinery which will propel the country to its long-held goal of fuel self-sufficiency.
The inauguration of the second phase of Persian Gulf Star Refinery in Bandar Abbas will create 10 million liters per day of new capacity and raise Iran's overall gasoline production to 90 million liters a day.