Iran
Iran film 'Painting Pool' to partake in Shanghai film festival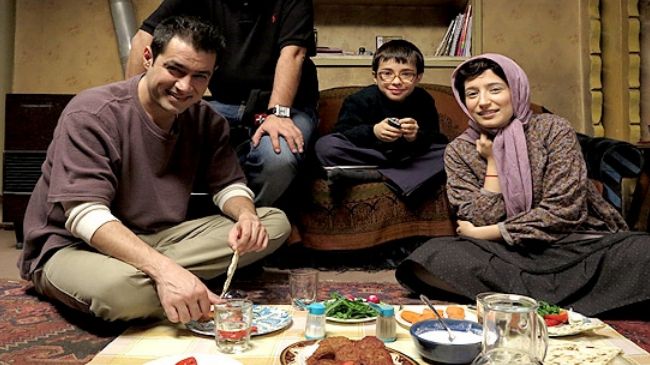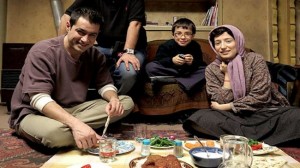 Acclaimed Iranian film The Painting Pool directed by Maziar Miri is to be screened at the 17th Shanghai International Film Festival (SIFF) in China.
The film is programmed to represent Iranian cinema at the non-competitive section of Panorama at this year's Chinese festival.
The Painting Pool narrates a story about a mentally retarded couple and their problems in the society of Iran.
The movie was awarded with the UNESCO prize at the seventh Asia Pacific Screen Awards (APSA).
The film was honored for "outstanding contribution to the promotion and preservation of cultural diversity through film."
Miri's latest creation also took Best Film Award by Audiences and Best Set Design Award at the 31th Fajr Film Festival in Iran.
The film has been screened at the several international events such as the 18th Busan International Film Festival.
Established in 1993, Shanghai International Film Festival is one of the biggest film festivals in Asia.
The 2014 edition of Shanghai film festival is programmed to take place from June 14 through 22.