Iran
Iran: Five LNG plants to open in three years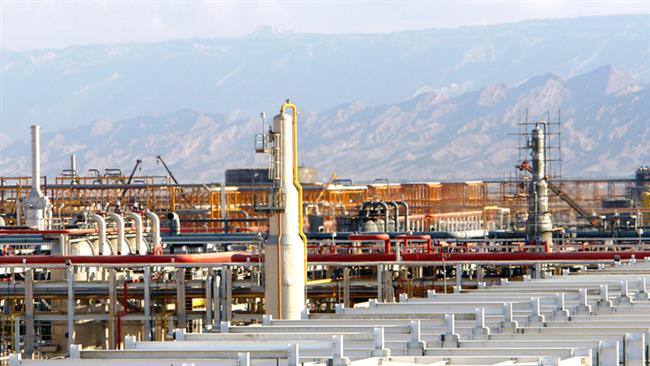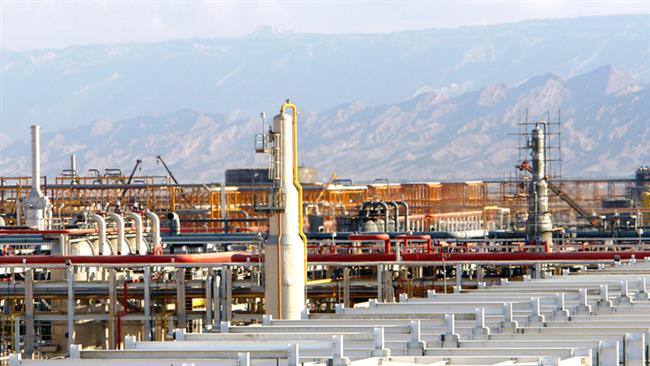 Iran expects to bring five LNG projects online in the next three years, including a liquefaction facility which is 60% complete, head of the National Iranian Gas Company (NIGC) says. 
The country has the world's largest gas reserves but Western sanctions have hampered plans to build Iran's first facility for freezing gas for export by special tankers.
NIGC Chief Executive Hamidreza Araqi is hopeful that the most advanced project, Iran LNG which began construction in 2007 with a capacity to produce 10 million metric tons a year, would become operational in the next one and half years.
"Among the five LNG plants under construction, the so-called Iran LNG has 60% physical progress and we hope to complete it in the next one and half years after finding an investor and enter the LNG market," he said.
Several European companies have proposed to participate in the projects but negotiations have yet to be finalized, Araqi said on the sidelines of a high-profile summit of Gas Exporting Countries Forum in Tehran.
Royal Dutch Shell, Spain's Repsol and France's Total abandoned three LNG projects when the West imposed new sanctions on Tehran in 2011, banning supply of energy equipment including high-tech liquefaction articles.
A nuclear accord reached in July requires sanctions to be lifted around early next year, setting off a surge of new interest in business with Iran among international companies.
The resumption of the three projects along with Iran LNG and another plan to build a facility for floating production of LNG will create a capacity for 40 million metric tons of frozen gas a year which Iran seeks to export entirely.
Minister of Petroleum Bijan Zangeneh has said a French company and the Belgians were interested in floating production of liquefied natural gas off the Kharg Island. Germany's industrial gases maker Linde has also indicated its readiness to join Iran's LNG projects.