Iran
Iran flexibility on nuclear program has endpoint: Analyst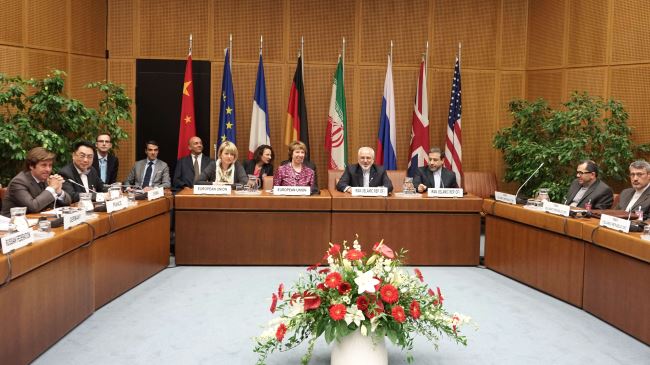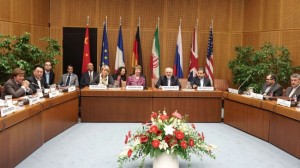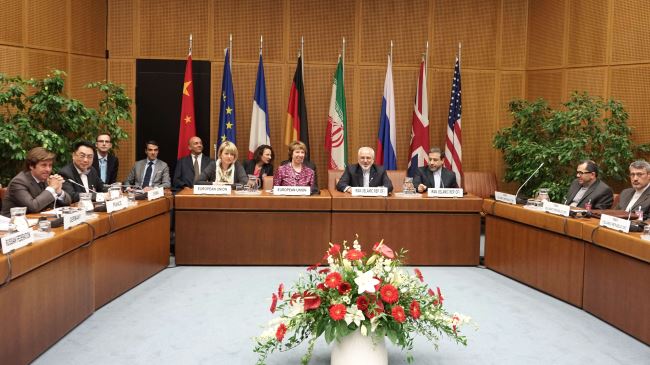 There is a limit to Iran's flexibility on its nuclear energy program, an analyst tells Press TV as Tehran and six world powers are expected to resume talks in September for a final accord.
"Iran tried to show that it's really flexible, but there should be an endpoint to everything," Mostafa Khoshcheshm told Press TV in an interview, adding that Iran followed the policy of "heroic flexibility" – instructed by Leader of the Islamic Revolution Ayatollah Seyyed Ali Khamenei – on the nuclear issue.
Khoshcheshm's remarks came one day after International Atomic Energy Agency's (IAEA) Director General Yukiya Amano visited Iran and held talks with senior Iranian officials.
The analyst said Iranian President Hassan Rouhani sought to "make the IAEA chief Mr. Amano understand that there is an endpoint to Iran's flexibility."
In a meeting with Amano in Tehran on Monday, Rouhani ruled out any negotiations whatsoever over the Islamic Republic's defensive missile capabilities, saying, "Iran's missile capability is by no means and at no level negotiable."
Some Western officials, particularly in the US, have called for Iran's missile program to be included in the country's nuclear talks.
Following his meetings in Tehran, Amano hailed Iran's resolve to settle issues pertaining to its nuclear energy program through cooperation with the nuclear agency.
Iranian nuclear negotiator Majid Takht-e-Ravanchi said on Monday that the nuclear discussions between Iran and the six powers could bear fruit by the end of the new deadline if "irrelevant issues" are not brought up in the talks.
Iran and the world powers are currently in talks to sort out their differences and achieve a final accord aimed at ending the Western dispute over Iran's civilian nuclear activities.
The two sides clinched an interim deal in Geneva, Switzerland, on November 23, 2013. The deal came into force in January and expired six months later.
In July, Tehran and its negotiating partners agreed on the extension of their discussions until November 24 after they failed to resolve their differences on certain key issues before the previous deadline of July 20.