Iran
Middle East
Iran Floods: Rescue Missions Underway in 19 Provinces
The Iranian Red Crescent Society (IRCS) is providing relief aid for thousands of people in 19 provinces of the country in the wake of floods that have inundated many cities and villages, an official said.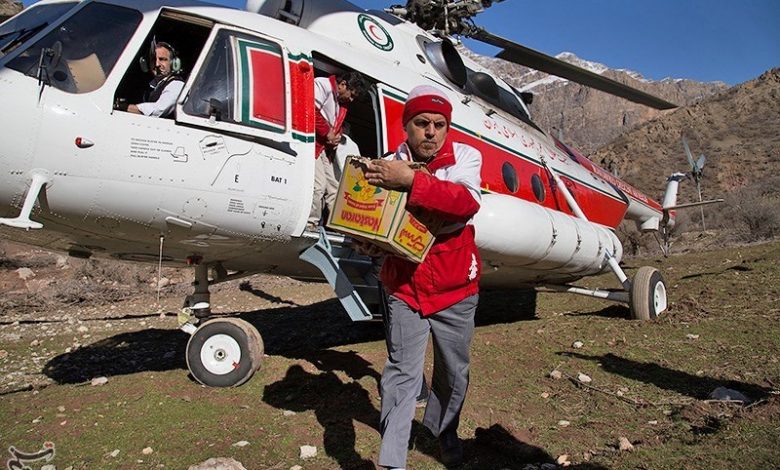 Head of the IRCS Relief and Rescue Organization Morteza Salimi said on Tuesday that around 10,000 people in flood-stricken areas across Iran have received relief and rescue services over the past 48 hours.
Pointing to the ongoing rescue missions in 19 provinces affected by flooding, he said 100 IRCS operation teams have been deployed to 61 cities and villages and nine mountainous roads to help people.
Spring floods that have caused damages to many urban and rural areas in Iran, mainly in the southern parts of the country, have killed at least 12 people and injured 17 others.
Heavy rainfalls over the past days have created flash floods and swollen rivers in southern provinces such as Fars, Bushehr, Hormozgan, Kerman and Sistan and Balouchestan.
On Monday, Commander of the Islamic Revolution Guards Corps Major General Hossein Salami ordered the IRGC units to immediately mobilize their engineering and medical units and deploy them to the flood-stricken areas.