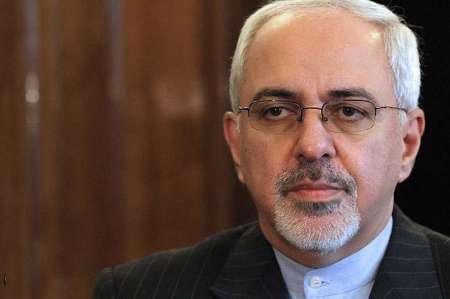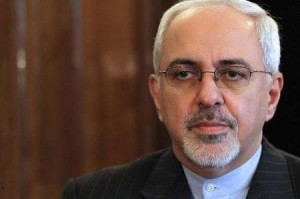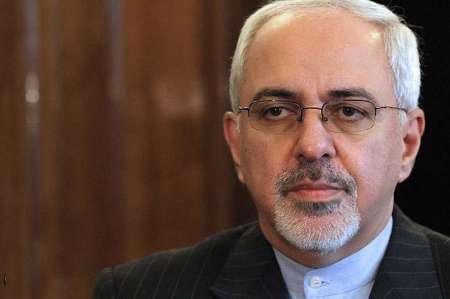 Foreign Minister Mohammad Javad Zarif left the Iraqi capital, Baghdad, for one of the holiest cities for Shiite Muslims, Najaf, on Monday morning.
Zarif is set to hold talks with Iraqˈs top Shia cleric, Grand Ayatollah Ali al-Sistan,i and visit the Imam Ali shrine in Najaf, a city 160 kilometers (100 miles) south of Baghdad.
The senior Iranian diplomat arrived in Baghdad on Sunday morning for a two-day official visit.
While in Baghdad, Zarif held talks with several top Iraqi officials on issues of mutual interests and regional developments.