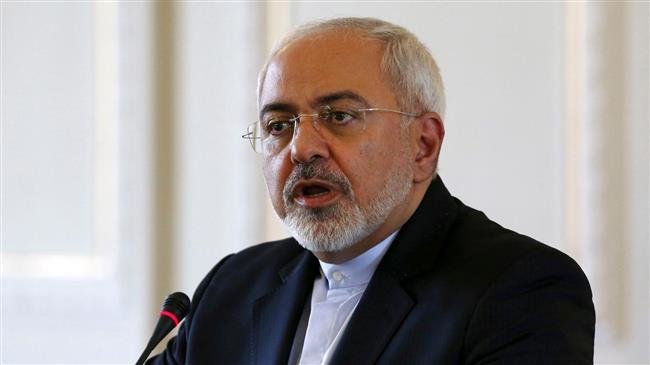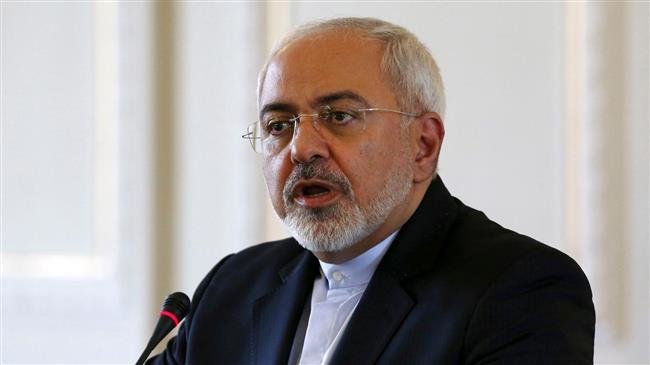 Iranian Foreign Minister Mohammad Javad Zarif has lashed out at Western countries for keeping silent on a recent chemical attack carried out by the foreign-backed militants in Syria's northern city of Aleppo.
"Where is the West in condemning the chemical attack in Aleppo by terrorists? West's pattern: chemical weapons only condemned if alleged to be used by an enemy; not an ally," Zarif said in a post on his official Twitter account on Sunday.
More than 100 people, including children, were affected after foreign-backed militant groups launched a chemical attack against al-Khalidiya neighborhood in the government-held Aleppo late on Saturday.
Doctors said most of those admitted to hospitals have breathing problems and blurred vision. State TV showed footage of medical professionals treating men and women on hospital beds.
It marks the highest such casualty toll in Aleppo since government forces and their allies clawed back the city from terrorists nearly two years ago.
The Iranian foreign minister further criticized the West's inaction on the poison gas attacks by former Iraqi dictator Saddam Hussein, who was backed by the US and Europe during his eight-year war on Iran in the 1980s.
"A blind eye turned when Saddam used them against Iran, but war waged to destroy them when he was an enemy," Zarif said.
In a statement, Syria's Foreign Ministry called on the UN Security Council to "immediately and strongly" condemn the chemical attack in Aleppo.
Syria's foreign ministry has called on the UN Security Council to condemn the recent chemical attack carried out by the foreign-backed militants in the northern city of Aleppo.
"The Syrian government calls on the Security Council to immediately and strongly condemn these terrorist crimes … (and take) deterrent, punitive measures against the nations and regimes that support and fund terrorism," the ministry said.
Late on Friday, Zarif dismissed US claims that Iran has allegedly maintained facilities and equipment, which can be used for production of chemical weapons.
Such allegations "by a country that supported Iraq's use of CW [chemical weapons] against Iran, then invaded Iraq to allegedly rid it of them are not just obscene, their dangerous," he said in a tweet.
Support for eradicating terrorists, reason behind Aleppo attack
Iranian Foreign Ministry Spokesman Bahram Qassemi also on Sunday strongly condemned the chemical attack in Aleppo, saying all-out support for terrorists is the reason behind such an "inhuman measure."
"The reason behind such an inhuman measure by terrorist groups is intellectual, political, financial and military support by some regional and extra-regional countries for these dismantling terrorist groups," Qassemi added.