Iran
Iran FM vows persisting support of Iraqi nation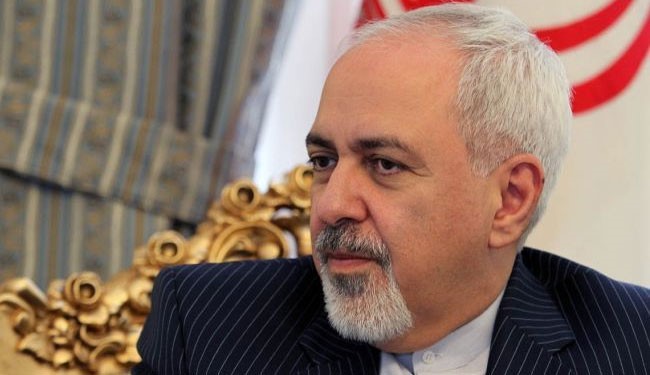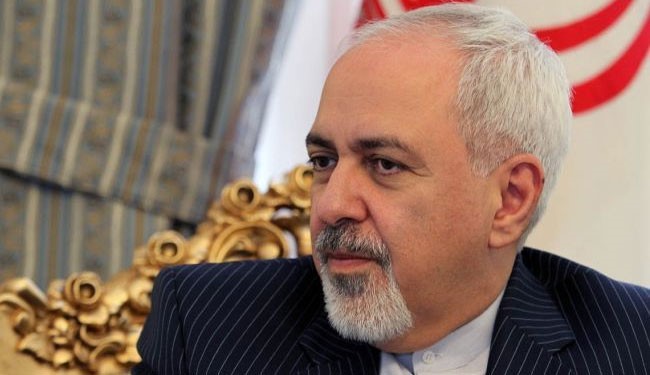 Iranian foreign minister has reiterated Tehran's support for the Iraqi nation during a visit to the neighboring country, insisting that the Islamic Republic will always remain on the side of the Iraqi people.
"Iran and Iraq have deep and broad relations and supporting this country's democratic trend, territorial integrity, and national unity is very important for the Islamic Republic of Iran," said visiting Mohammad Javad Zarif following his Sunday arrival at the Iraqi capital of Baghdad.
He also hailed peaceful political transition in the Arab country, adding, "Iran has always been a supporter of the legitimate governments in Iraq."
On August 11, Iraqi President Fouad Massoum appointed the country's then deputy parliament speaker, Haider al-Abadi, as the country's new prime minister, and tasked him with forming the next government within 30 days and presenting it to the parliament for approval. Abadi was nominated for the post by the Iraqi National Alliance, a coalition of Shia parties.
Shortly after being designated as premier, Abadi called for national unity against the "barbaric" campaign by the Takfiri ISIL terrorists inside the country.
The top Iranian diplomat further expressed satisfaction that the new Iraqi premier has garnered the approval of all Iraqi groups.
According to reports, Zarif is to meet with a number of Iraqi officials, including President Fouad Massoum , Prime Minister-designate Haider al-Abadi, outgoing Prime Minister Nouri al-Maliki, Parliament Speaker Salim al-Jabouri, and Foreign Minister Hoshyar Zebari.
The Iranian minister's visit to Iraq comes as the country is facing tensions created by the ISIL Takfiri terrorists that have overrun large swaths of land in the northern parts of the country.
The ISIL terrorists have threatened all communities, including Shias, Sunnis, Kurds, Christians, Izadi Kurds and others, as they continue their advances in Iraq.
They have been committing heinous crimes in the areas they have taken, including the mass execution of civilians as well as Iraqi army troops and officers.