Iran
Iran foreign minister calls for collective efforts for regional security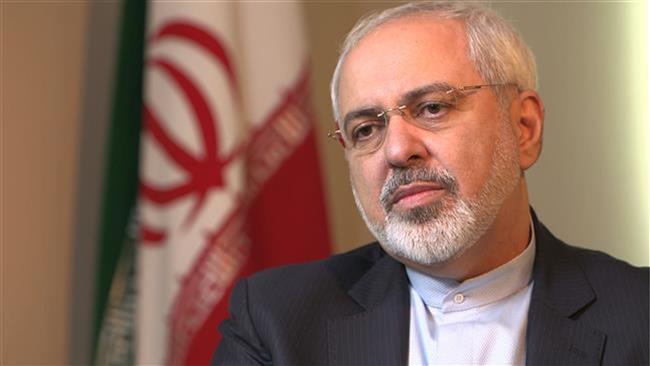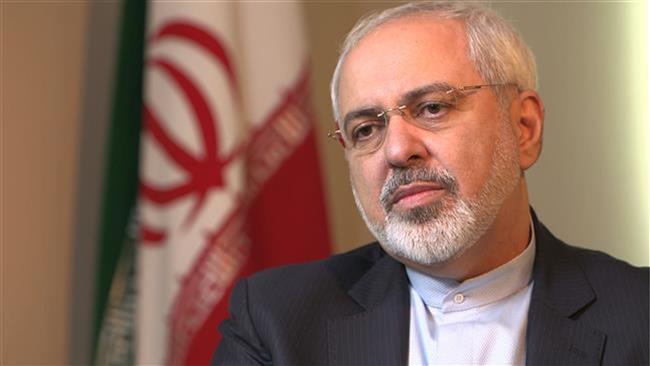 Iran's Foreign Minister Mohammad Javad Zarif has urged cooperation between regional countries to establish peace and security in the Middle East.
If the countries in the region do not cooperate to establish security in the region, they will have to live in a volatile region, Zarif said in an exclusive interview with Lebanese al-Mayadeen satellite TV station in the Swiss city of Geneva on Monday.
The top Iranian diplomat stressed that the time when security could be bought has gone, and today cooperation is needed to establish security in the region.
Iran is ready to cooperate with other regional countries to resolve the issues of the Middle East, Zarif said, stressing that security and peace must be established in the countries in the region.
He also referred to the crisis in Syria, saying that certain regional countries are providing logistic, military and financial support for terrorist groups operating against the Syrian government.
The Iranian foreign minister further said that only a comprehensive political solution based on the Syrian people's demands can end the crisis in the country.
Syria has been beset by a deadly conflict Since March 2011 which according to the so-called Syrian Observatory for human Rights has lead to the death of over 222,000 people to date.
Pointing to the conflict in Yemen, Zarif called for a cessation of the Saudi airstrikes against Yemen and the implementation of a truce in the impoverished Arab country.
He stressed that instability in Yemen and Saudi Arabia is not in favor of Iran.
Zarif also said that Iran is holding consultations with some regional countries including Oman, Pakistan and Turkey to resolve the conflict in Yemen.
Riyadh began hitting Yemen on March 26 without a UN mandate and with the aim of restoring power to Yemen's fugitive former President Abd Rabbu Mansour Hadi, who is a close ally of Riyadh. The ongoing crisis in the Arab country has claimed the lives of approximately 2,000 people and displaced more than 500,000, according to the UN.