Iran
Science
Technology
Iran Forms Network of Technology Universities
A number of major technical universities of Iran have established a network to promote scientific cooperation.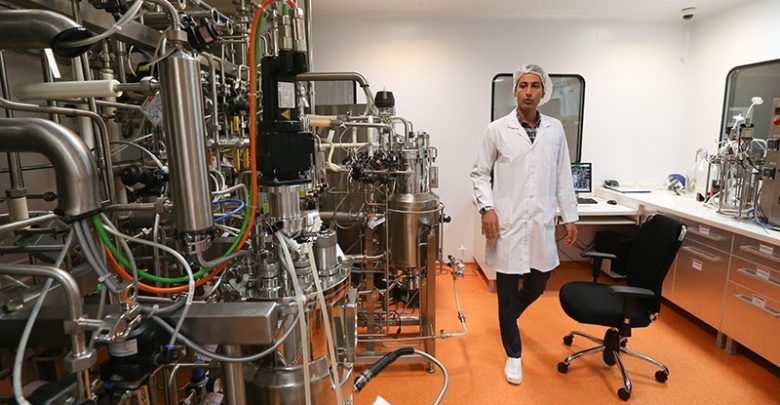 Sharif University of Technology, Amirkabir University of Technology, Iran University of Science and Technology, Khajeh Nasir Toosi University of Technology, and Isfahan University of Technology have established a network of technology universities for the purpose of enhancing collective cooperation and playing a more active role in boosting scientific and international interaction.
The initiative was put into practice after a series of meetings among the university presidents and managers, who have also signed a cooperation agreement.
The network is expected to promote joint training and research programs among the participants and strengthen scientific diplomacy as part of the grand plans devised by the Ministry of Science, Research and Technology.
Iran's Science Minister Mansour Gholami says one of his priorities is to organize higher education in Iran. He has also stressed the need to set up indigenous academic networks to meet the domestic demands, raising the possibility that such a network could be created in other fields as well, such as in human sciences and fundamental sciences.
Leader of the Islamic Revolution Ayatollah Seyed Ali Khamenei has on various occasion highlighted the role of science as a means of power and development, urging efforts to maintain the pace of scientific growth in Iran despite enemy efforts to undermine it.
In August, the Leader called on Iranian young elites to push the boundaries of science and technology and quicken the pace of Iran's scientific progress.