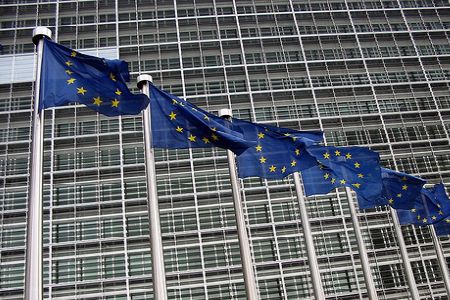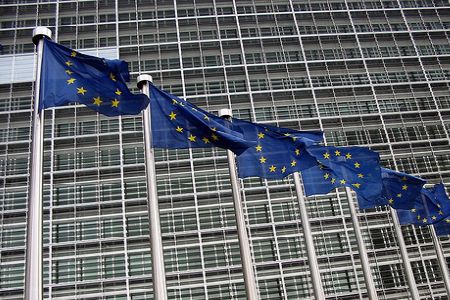 Amid new European Union (EU) sanctions against Iran, a senior Iranian lawmaker has expressed the country's complete readiness to hold talks based on mutual respect.
"The recent EU sanctions will have no impact on future talks between Iran and P5+1 member states – Russia, China, France, Britain and the US, plus Germany," a member of the National Security and Foreign Policy Commission of Iran's Majlis, Hossein Ebrahimi, said in an interview with Al-Alam television network on Wednesday.
He further added that Tehran has prepared for talks by virtue of the nuclear fuel swap declaration jointly issued by Iran, Brazil and Turkey, ISNA reported.
In an attempt to ease Western concerns, Iran, Turkey and Brazil signed the Tehran nuclear declaration on May 17. The Islamic Republic agreed to exchange 1,200 kg of its low-enriched uranium on Turkish soil with fuel for its medical research reactor.
The US and its European allies snubbed the declaration; less than a month after its announcement used their influence at the UN Security Council to impose a fourth round of sanctions on Iran.
Ebrahimi reiterated the peaceful nature of Iran's nuclear program and said that the Leader of the Islamic Revolution, Ayatollah Seyyed Ali Khamenei, has issued a decree announcing that nuclear weapons are banned on religious grounds.
"Iran has repeatedly shown its goodwill and will continue its path towards the use of nuclear technology for peaceful applications in accordance with regulations of the International Atomic Energy Agency (IAEA)," the lawmaker added.
He criticized the Western dual-track policy on the nuclear issue, saying, "The West takes stands against Iran's nuclear case while it pays no heed to the nuclear arsenal of the Zionist regime which has more than 300 nuclear warheads."
A member of Majlis Presiding Board, Mohammad Hossein Farhangi, meanwhile, told Mehr News Agency that the new EU sanctions are "fragile" with the purpose of imposing more punitive measures against Iran.
He stressed the importance of relying on and safeguarding domestic capabilities based on national interests and the principled policies of the country.
The lawmaker said threats and sanctions will never cause the Iranian nation to back down from their nuclear rights, but they will cause new opportunities for self-sufficiency.
Farhangi noted that sanctions will cause problems for Iran's economy and said, "However, these problems can be managed in the right way."
The remarks came after the 27-member European bloc adopted new measures against Tehran on July 26, which includes a ban on investment in Iran's oil and gas industry by member states, as well as sales of energy-related equipment.
While Western powers accuse Iran of pursuing a covert military nuclear program, Tehran denies the charge and argues that as an IAEA member and a signatory to the Nuclear Non-Proliferation Treaty, it should be entitled to exercise its nuclear right.