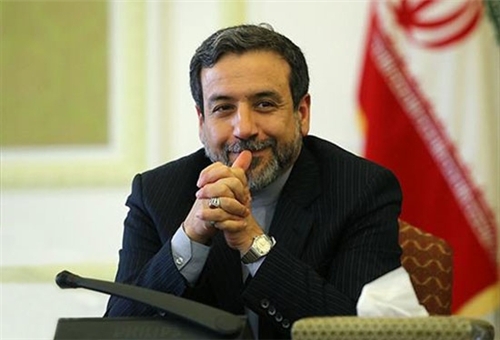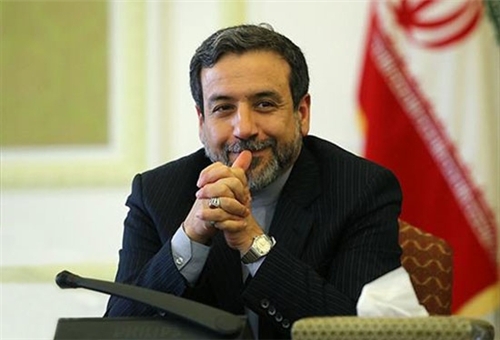 Iranian Deputy Foreign Minister and senior negotiator in talks with major world powers Seyed Abbas Araqchi underlined that the talks between Iran and the six world powers (the US, Russia, China, France, Britain and Germany) Wednesday night will make it clear if the two sides are ready to start negotiations on the text of a final Deal tomorrow.
"We will talk about the trend of negotiations tonight and if we achieve good results, the negotiations about the text (of the final agreement) will likely start tomorrow," Araqchi told FNA in Geneva on Wednesday.
He underlined that Iran and the Group 5+1 (the five permanent UN Security Council members plus Germany) have not focused on the terms of the agreement yet. "The lost trust should be revived" first, Araqchi stressed.
Araqchi said the Iranian negotiators plan to take part in bilateral meetings with different G5+1 members on the sidelines of the multilateral talks. "Negotiations with the three European countries and separate (bilateral) talks with Russia, China and the US will be held."
Iranian Foreign Minister Mohammad Javad Zarif met with EU foreign policy chief Catherine Ashton (who presides over the delegations of the six world powers in the talks with Iran) in Geneva on Wednesday to discuss the latest developments before the start of the high-profile Iran-G5+1 talks.
Ashton chaired a meeting of the E3/EU+3 Political Directors ahead of her bilateral meeting with the Iranian Foreign Minister.
On November 7-9, Iran and the major world powers held three days of intense discussions in the Swiss city of Geneva. The two sides did not reach an agreement but stressed that significant progress had been made and expressed optimism about the prospects of a possible deal in the future.
The next round of the talks between Iran and the six countries is slated to open today in the Swiss city.