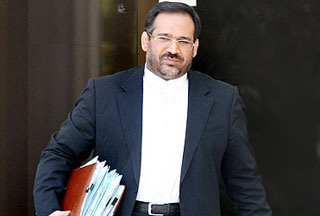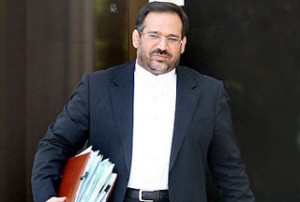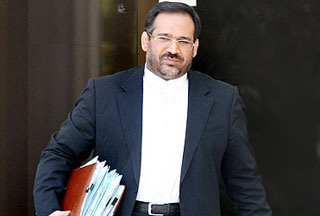 Tehran describes US efforts to sanction gasoline sales to Iran as foiled, saying that the Islamic Republic enjoys enough sources to fulfill its domestic needs.
"Iran is perfectly capable of meeting its needs and, as in the past, the sanctions policy will not be effective," Iran's Economy Minister Shamseddin Hosseini told reporters after a cabinet meeting on Wednesday.
He added that as the producers of gasoline and gas oil need to export their products, "the question is what would they do with their products if we did not buy them?"
"The sanctions policy has never been effective and we will be able to meet our domestic needs especially concerning fuel," Hosseini said.
Meanwhile, a recent report has revealed that China has actually increased its gasoline exports to Iran.
Earlier on Friday, Forbes reported that state-owned China National Petroleum Corp.'s trading unit, ChinaOil, has already sent 600,000 barrels of gasoline to Iran in two $55 million shipments.
According to the article, the trading unit of China Petroleum & Chemical Corp. (Sinopec), Unipec, has also agreed to sell some 250,000 barrels to Iran through a third party in Singapore.
Tehran says Washington has long been using sanctions, which normally pressure the general population, as a tool to force independent nations to bow to its "illogical demands."
On Friday, Iranian Oil Minister Masoud Mirkazemi warned that US-led sanctions against Iran would fail to achieve their desired effect as the country has managed to become self-sufficient in oil production and by-products.
Mirkazemi further added that Iran has become "quite the expert in tackling sanctions imposed by Western countries" over the past three decades.