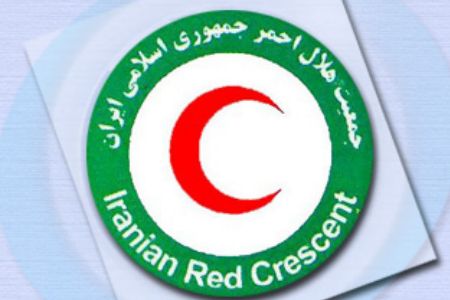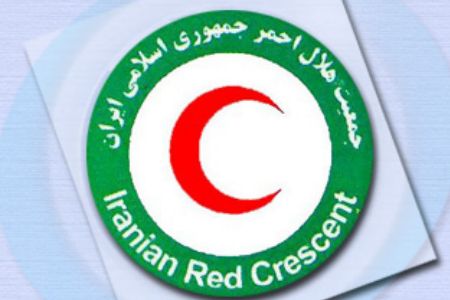 The Iranian Red Crescent Society says it is ready to dispatch relief and medical teams to provide aid to Pakistani victims of recent heavy floods.
"We have not received any appeal from the officials of the Red Crescent Society of Pakistan, but we are fully equipped to dispatch aid and relief convoys upon their request," the head of Iran's Rescue and Relief Organization, Mahmoud Mozaffar, told IRNA on Saturday.
Mozaffari pointed out that "Iran has so far transported 142 tons of humanitarian aid shipments to Pakistan," adding that 84 tons of the supply batches were sent via air while another 58 tons were transported through the border.
The floods have so far killed more than 1,600 people, forced two million from their homes and affecting the lives of about 15 million people.
The UN Secretary General Ban Ki-moon issued an urgent plea for donors to come forward with generous support at this difficult time for Pakistan.
He has also warned of a second wave of death among the sick and hungry survivors unless help arrived quickly.
A UN assessment indicates that the scale of the floods is worse than the 2004 tsunami in Asia and the recent earthquake in Haiti.