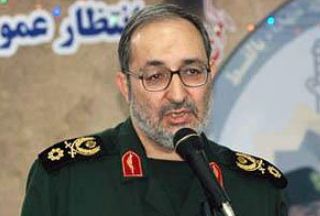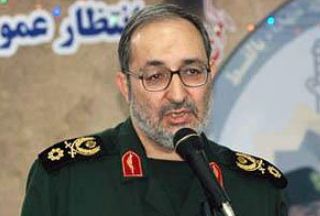 A senior Iranian military official has condemned Western military presence in the Middle East region, accusing world powers of exploiting other nations.
"Undoubtedly, the presence of the Americans and extra-regional powers in the Middle East has only brought death, unlawfulness, atrocity and insecurity for the people of this critical region," IRNA quoted Brigadier General Masoud Jazayeri as saying on Friday.
"Having institutionalized demagoguery and crime in the nature of their administrations, they have never, even for a second, thought of liberty and humanity," he added.
The general further accused world powers of efforts aimed at "all-out domination of the world, enslaving nations and plundering their national sources of wealth."
Recalling the US targeting of an Iranian civilian flight in the summer of 1988, Jazayeri called the incident "a dark spot of disgrace" on the face of the United States.
The move was coordinated to help Iraq at a time when the Iraqi army had resorted to the most savage methods and tactics, including the use of chemical bombs in order to find a way out of the quagmire of war.
Iran Air Flight 655 was shot down by the US Navy's guided missile cruiser USS Vincennes over the Strait of Hormuz on July 3, 1988, as the passenger plane was flying from the southern port city of Bandar Abbas to Dubai, UAE.
All 290 passengers including 66 children and crew onboard were killed in the attack.