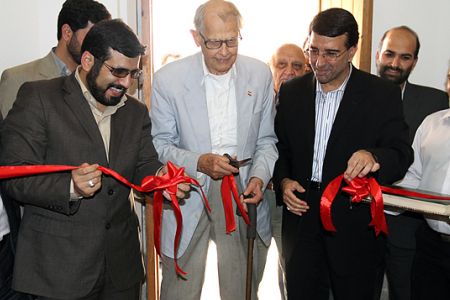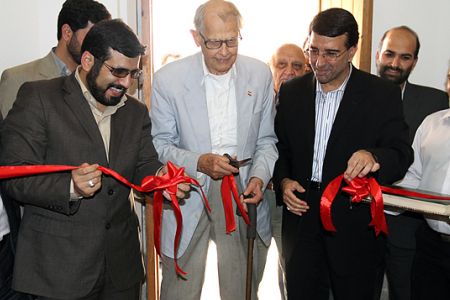 Iranian President Mahmoud Ahmadinejad has gifted a house in Isfahan to acclaimed American Iranologist Professor Richard Nelson Frye.
Frye wrote a letter to Ahmadinejad in 2007, asking to be buried on the banks of Isfahan's Zayandeh River near Arthur Pope, the great Iranologist and former director of the Asia Institute in Shiraz.
President Ahmadinejad ordered the Interior Minister of the time, Mostafa Pourmohammadi to comply with Frye's request.
The Harvard University professor is an expert of Iranian and Central Asian Studies, who has conducted extensive research and taught for more than six decades.
The 90-year-old scholar was honored during a Sunday ceremony during which officials in Isfahan dedicated a house to him.
"Where in the world is there a country with such rich culture, music and beautiful art," Frye said during the ceremony.
"It is a great honor for me to be here among the Iranian people in the historical city of Isfahan," he added.
The house will be converted into a museum after the death of the professor, Tehran Times reported.