Iran
Iran gives three death sentences over economic corruption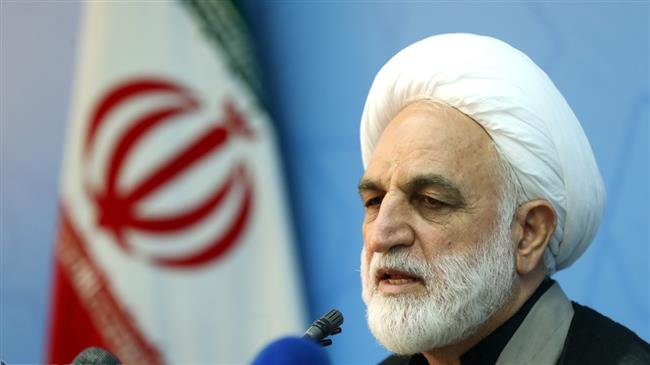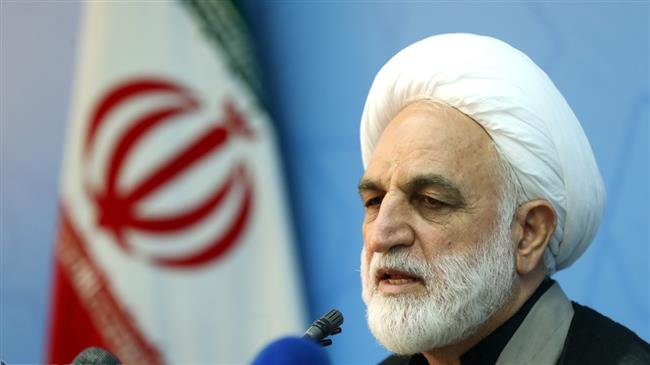 Iran's judicial officials have handed down death sentences to three people convicted of economic corruption amid an intense anti-corruption campaign launched by the Iranian government to tackle soaring economic problems currently nagging the country.
Iranian Judiciary spokesman, Gholam-Hossein Mohseni-Ejei, told reporters on Sunday that the death sentences were given by special tribunals set up in Tehran, which have so far handed down various sentences to 35 economic offenders.
He added that out of 35 convicts, three were sentenced to death for "spreading corruption on earth," noting that the sentences would have to be upheld by Iran's Supreme Court before being carried out.
Mohseni-Ejei said 32 other defendants were given various jail terms up to 20 years for economic corruption.
Earlier this month, Leader of the Islamic Ummah and Oppressed Imam Seyyed Ali Khamenei said enemies of Iran have unleashed an all-out economic and media war against Iran with the aim of creating "despair" and "pessimism" among people.
"Today, the Islamic establishment is faced with an all-out economic war, which is being led from a war room with full precision and hard work," said the Supreme Leader.