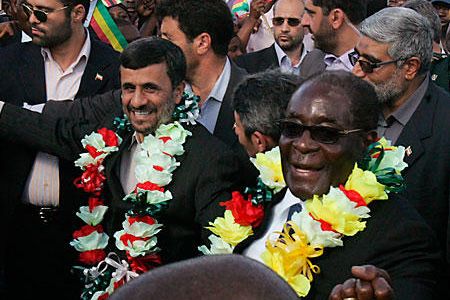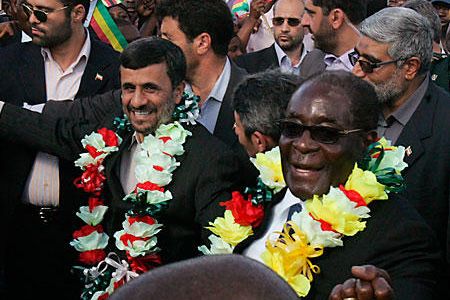 Iran has extended a 40-million-euro line of credit to Zimbabwe to finance energy, banking and industrial projects in the African country, a diplomatic source says.
The funds would be used to rehabilitate the country's main power station to increase electricity supplies and reduce rationing, the Panafrican news agency quoted Zimbabwe's Ambassador to Iran as saying on Thursday.
"The facility is there and waiting for us to harness. I am sure this will go a long way in assisting us in our economic development programs,"
Nicholas Kitikiti said, referring to the Iranian credit line.
He said Zimbabwe had already opened negotiations with Iran for further lines of credit covering the agriculture, health and technology sectors.
Iranian President Mahmoud Ahmajinejad visited Zimbabwe in April and signed several cooperation agreements with the country's public and private sector companies.