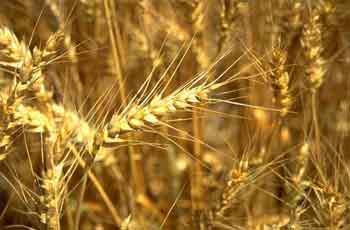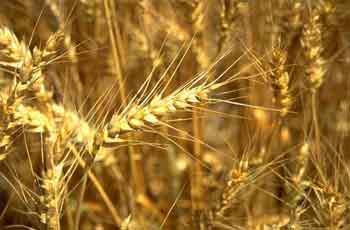 IRI Agricultural Jihad Ministry has bought more than 10,5 million tons of farmers' surplus wheat, Minister of Agricultural Jihad Sadegh Khalilian announced on Sunday.
In the last Iranian year the figure stood at 9.5 million tons, he added.
According to Khalilian, the country's wheat production in the current Iranian year (started March 21) has reached to 14,5 million tons which has turned Iran into a wheat exporter.
Referring to the growth of world price of wheat from 200 to 300 dollar a ton, he said by gaining self-sufficiency, there is no cause for being worried in this regard.