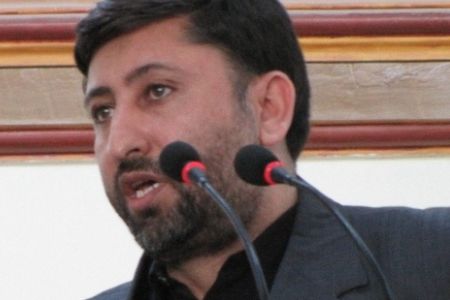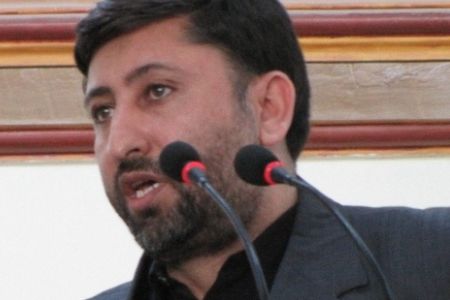 An Iranian lawmaker has renewed the Parliament's (Majlis) call on the government to cut or make revisions to its bilateral relations with the United Kingdom.
The member of parliament (MP), Gholamreza Asadollahi said that the government needs to revise its ties with the British government since the UK has been pursuing a hostile policy vis-à-vis Iran both before the 1979 Islamic Revolution and after the victory of Iranian nation against the corrupt monarchial regime, Fars news agency reported.
The lawmaker, from a North West Iran constituency , referred to Britain's anti-Iran measures during the course of history, noting that the British government will spare no attempts to destabilize the Islamic Republic.
MP Asadollahi proposed that the government of Iran cut or reduce its exchanges with Britain, particularly in economy and trade field, in order to teach a lesson to British officials to end their doomed sabotage acts.
"Any bilateral relations between two nations need to based on mutual trust, but we have lost confidence in the British government", the MP said.
"Britain is pursuing its hostile policies vis-à-vis Iran, therefore the country's security forces are required to maintain vigilance and enhance their efforts to thwart any possible ploys against the Islamic Republic of Iran", the lawmaker added.
Last week, Iran's Intelligence Ministry said it has arrested four UK-linked terrorists in the western city of Marivan.
The ministry said the captured terrorists have confessed to assassinating five Iranians in the past two years.
It said the terrorists have been offered to receive $20,000 for each terrorist operation inside Iran but they were only paid $8000 in all.
Britain has a long history in conducting secret espionage activities in Iran. It has also sponsored certain terrorist groups in its bid to sabotage the country's progress and development.